 Ballast Water Treatment System
Saltwater assisted Damen Shipyard Den Helder to undertake the engineering for the conversion and placement of a ballast water treatment system (BWTS) on M/V Frisiana. The ballast water treatment system will be build in the vessel at two locations; one is in the engine room and the other is on the main deck just forward of the superstructure in a new to be designed deck house. The current layout of the engine room does not allow for a complete placement of the system, hence part of the new BWTS is located on the main deck.
Designing the deckhouse
The newly designed deckhouse is to accommodate several items related to the BWT system. One of the large items in the deckhouse is the chemical dosing unit, due to the size this needed to be located to the new deckhouse. The height of the deckhouse is limited by the container stacks/hatch-parking location above the hatch coamings; therefore, a cut-out is made in the HFO tank(s) below to accommodate the dosing unit. A new piping duct was created to route the main piping through the HFO tanks to reduce the impact on the engine room between deck installations. The deckhouse furthermore accommodates the filter unit, drain tank and metering.
Piping
The vessel is fitted with new piping lines for the ballast system as well as the fact that all the existing lines in the ER are renewed and rerouted to guarantee a proper working of the BWTS. The original piping system was mainly routed in situ by the shipyard and was never properly modelled in CAD. To design the piping system, the existing engine room layout is digitized by means of a 3D scan of the rooms, captured in a point cloud, and backed up by 3D pictures.
M/V Frisiana
The M/V Frisiana is a general cargo vessel that was built in 2010 and is sailing under the flag of The Netherlands. The carrying capacity is 8027 t and her draught is 7.3 meters.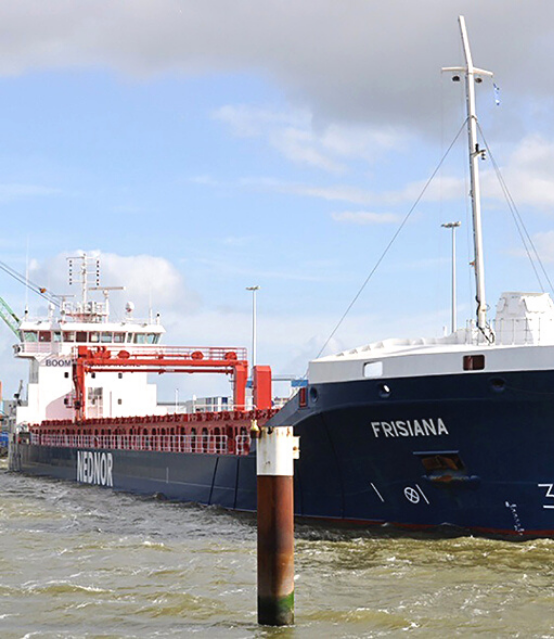 Find out more about the rules and regulations on Ballast water treatment systems in our whitepaper 'BWTS explained'.

Integration of a ballast water treatment system
Development of an additional deckhouse
Modifications of tanks for pipe routing
Modification of existing-, and new ballast piping
Length overall 128,45 m
Breadth extreme 15,87 m
Depth 9,90 m
Gross tonnage 5.887
Deadweight 8.027 t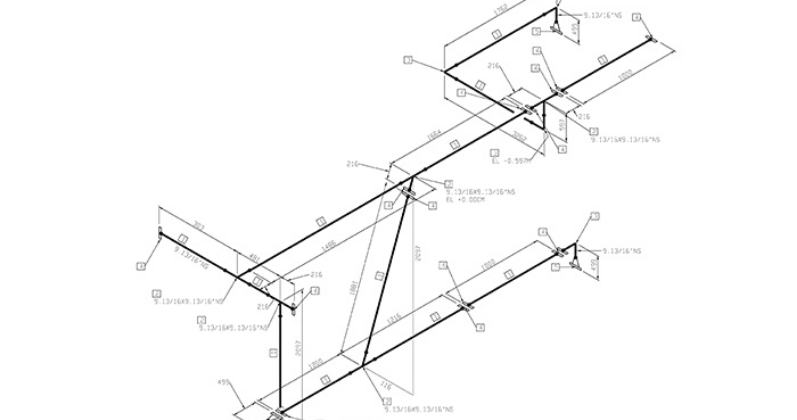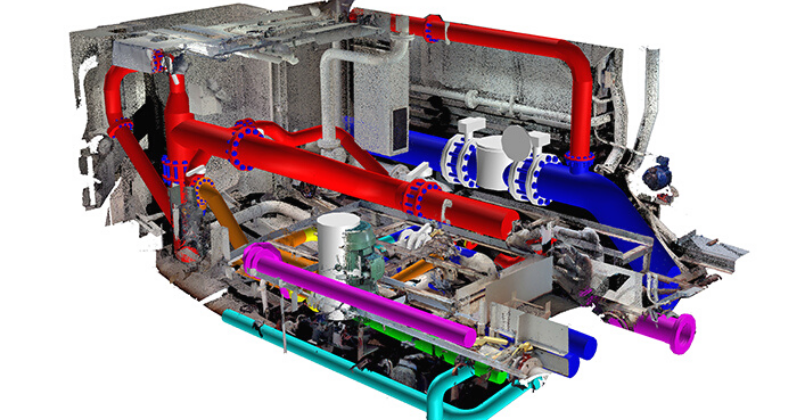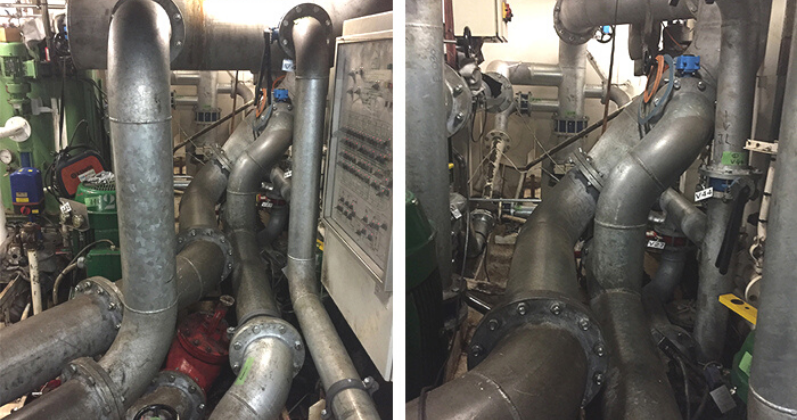 Get in touch with one of our consultants