 Doing extraordinary things for a living
At Saltwater we offer outstanding out-of-the-box engineering services on a daily basis. Our projects involve innovative engineering strategies that make it possible to move a bridge or lift 2300 tons 6 meters above water. If clients need a complex, custom engineering solution and need it fast: Saltwater is who they call.

Specialist Engineer
Take charge of your career and make a real impact!
Join Saltwater and help shape the future of maritime engineering with your unique skills and expertise.
Read more
Engineer
Ready to take your technical career to the next level? Saltwater is a dynamic company that is looking for talented professionals like you to help us achieve your and our goals.
Read more
Specialist Engineer
Are you looking for a challenging role where you can make a real impact? Come join Saltwater and strengthen our team as a specialist engineer.
Read more
Draftsman
Are you a problem-solving draftsman with a passion for maritime engineering? Apply now and achieve your full potential within our team of passionate naval experts who are dedicated to make a difference.
Read more

Our culture
Saltwater provides customized engineering solutions for the naval and offshore industry. The key to our success lies in putting the needs of our customers at centre stage. Understanding their challenges enables us to deliver practical, quality products and clever solutions.
Our team of professional, multi-disciplined marine engineers is very talented. Every member is equally important and that makes us a tight-knit group. Every week brings new challenges, and every week we work together to meet them. There is never a shortage of interesting, complex, and meaningful problems to solve at Saltwater, no matter what department you're in.
Our well known philosophy of "Everything is Possible" is further reflected in the way we do our work. At our office we maintain short communication lines and a very flat hierarchy, this results in a dynamic and fast moving work environment. We provide challenging and rewarding career opportunities and foster a culture wherein every employee experiences respect and opportunity for continued professional growth.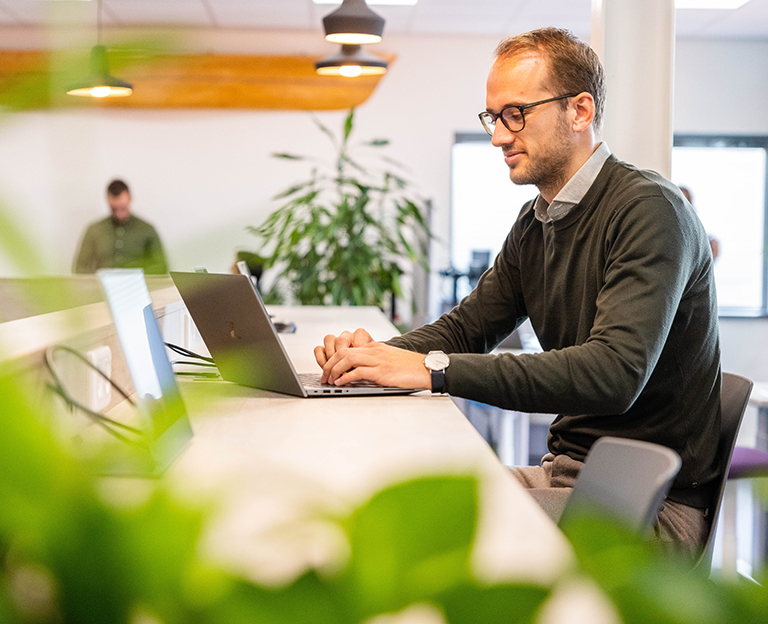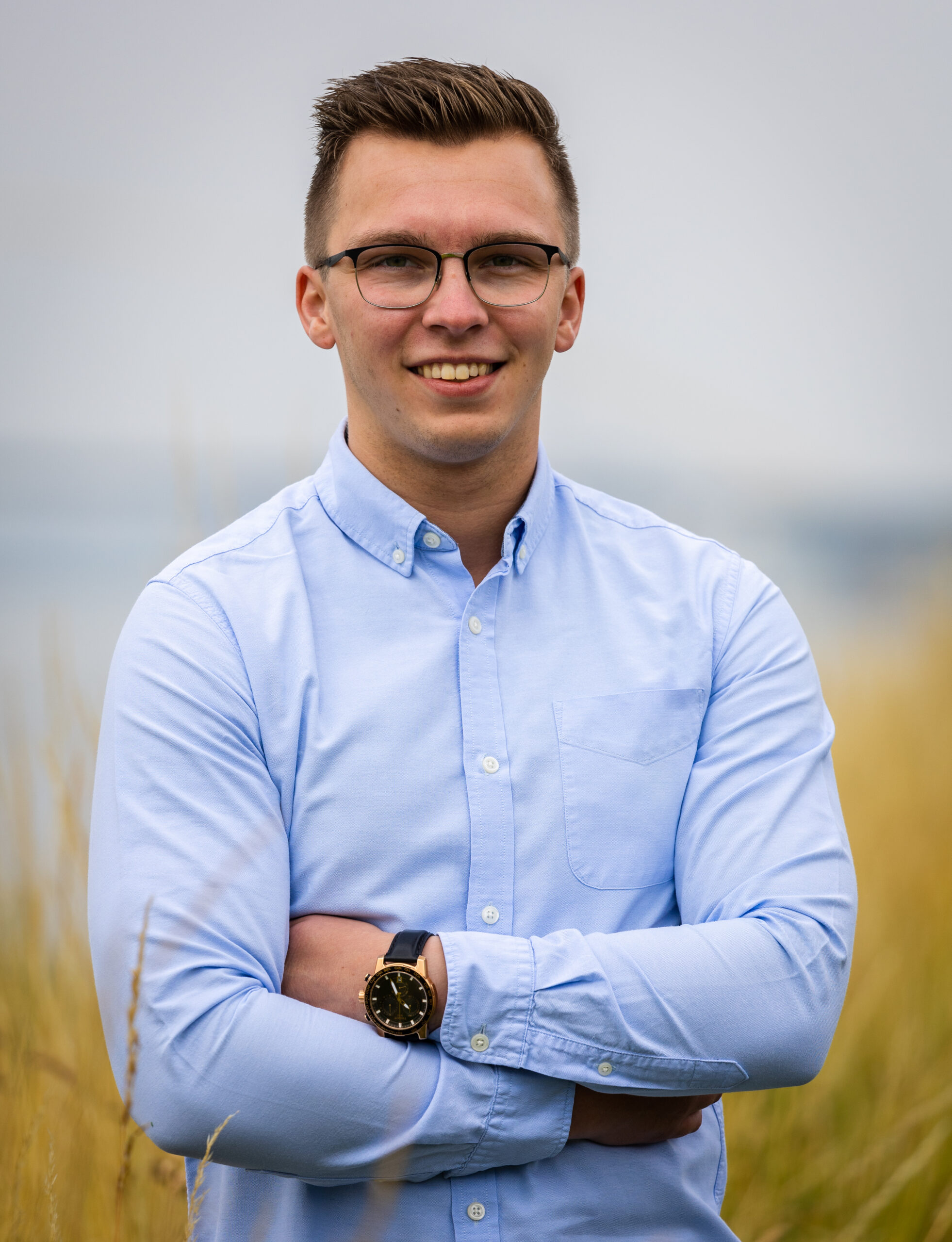 Corné Heuvelman - Intern
"The experience and knowledge of my colleagues are what spoke to me most when deciding on the company where I wanted to do my internship. At Saltwater, an internship means you receive many responsibilities, which has allowed me to continuously develop my skills as a draftsman. It is clear that Saltwater Engineering values the growth and development of its employees. Upon completing my internship, I have been given the opportunity to continue my work at Saltwater, whilst completing the last phase of my college education."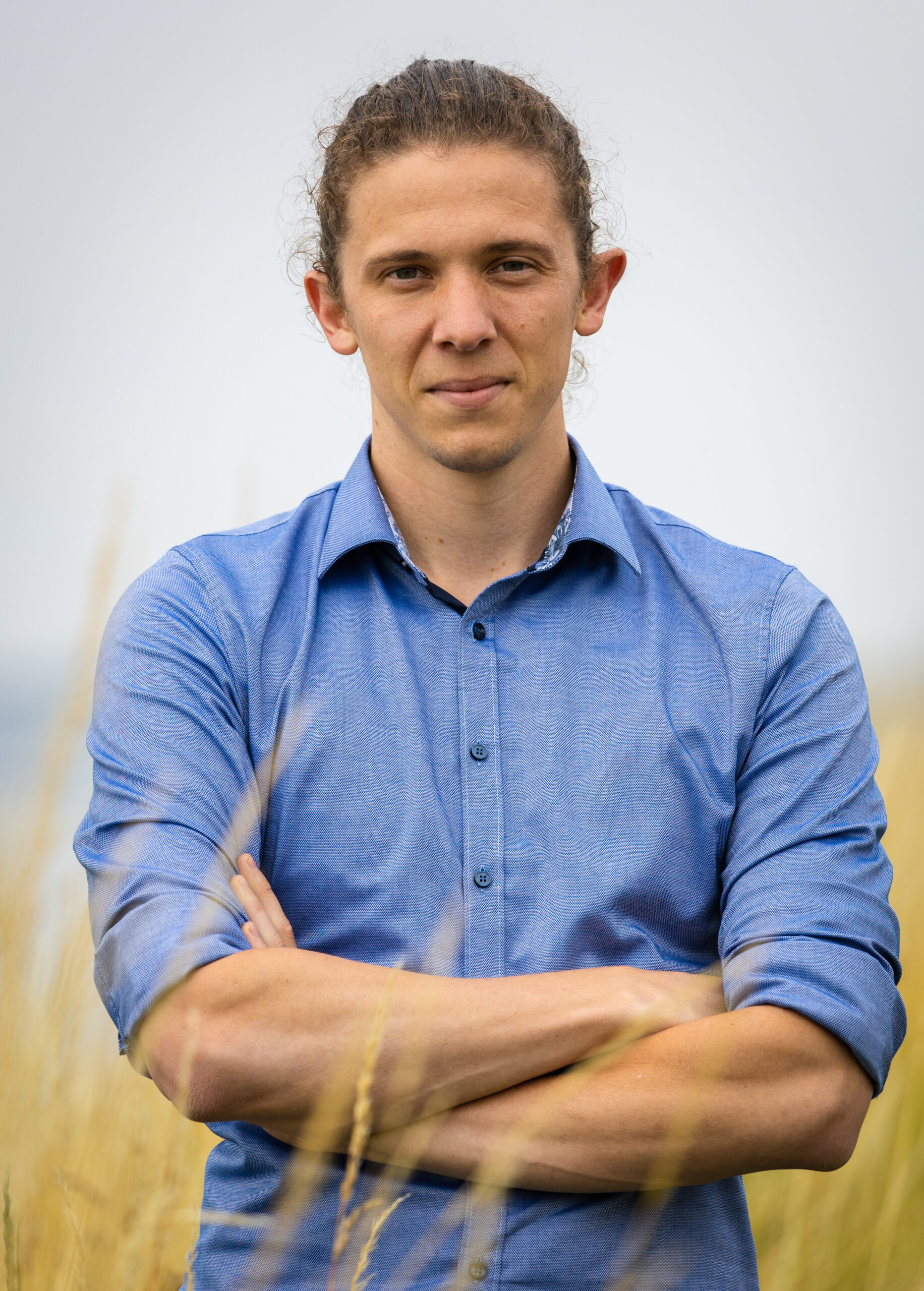 Wouter Besemer - Project Engineer
"When a project enters the office, it is assigned to one of Saltwater Project Engineers. As Project Engineer, I am given the responsibility to manage the entire course of a project, from drawing board to implementation. My tasks involve certifications, generating deadlines, communicating with involved stakeholders, quality-control, and delivering customer satisfaction. To design projects from the start and then actually seeing it on board is quite the rush."