 Inclining guide – Securing safety and stability
Saltwater is your agile partner and provides high-end solutions to ensure vessels are compliant with regulations and guidelines on stability. Our team of engineers and naval architects is ready to assist in inclining tests or lightweight surveys.
Following the international maritime organization, all vessels are required to execute an inclining test. Although the push for regulations on stability, many vessels are struggling in the extension of contracts and unpredictable work schedules to determine a date for the inclining test to be performed.
High-end solutions
Saltwater offers high-end solutions for the execution of inclining tests or lightweight surveys. Our team of skilled naval engineers has extensive experience in performing inclining tests and guides you step-by-step through the procedure. Our solutions ensure vessels are compliant while minimizing the hassle for owners and operators.
Partner up
Saltwater is your agile partner to meet the set requirements and strict deadlines. Contact us to assess what is needed for you to be compliant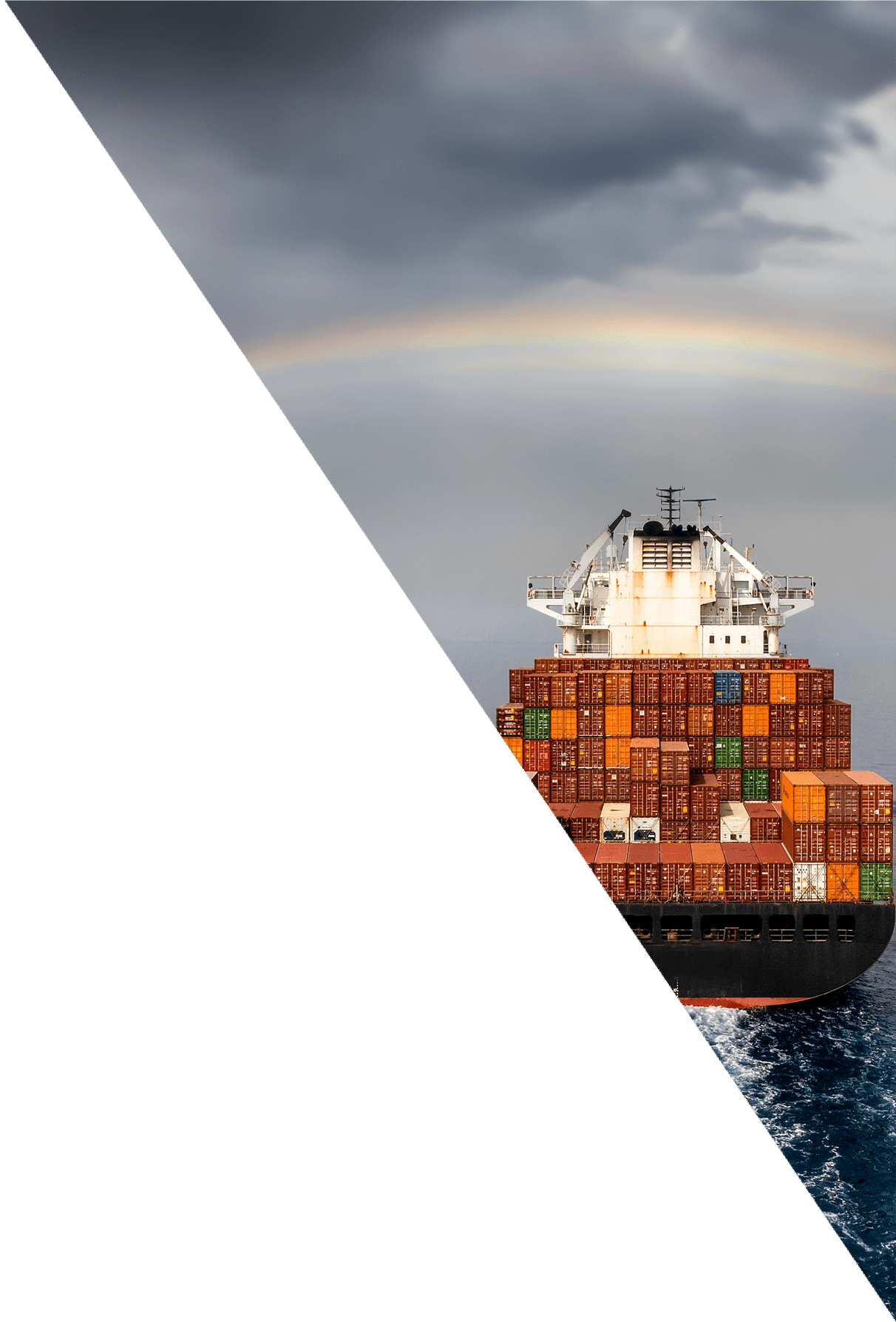 Subscribe to our newsletter and stay updated on the latest news and developments