 Inclining test
Self-unloading bulk carrier
Our client specializes in the professional global transport of all sorts of products by bulk carrier. A self-unloading bulk carrier with a 100,000-tonne capacity and an unloading speed of 4,000-tonne per hour required an inclining test after some modification were undertaken.
Considering the size
The works were executed in the presence of both the client and the Classification Society. Considering the size (deadweight) of the vessel no fixed weights but the vessel's own ballast tanks were used to initiate the list required for a proper execution of the test.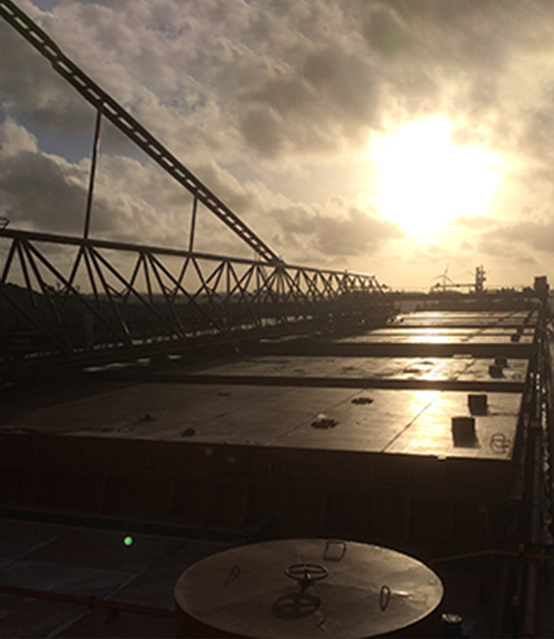 Inclining test & stability booklet
Dimensions Yeoman Bontrup
Length overall: 250 m
Beam: 38 m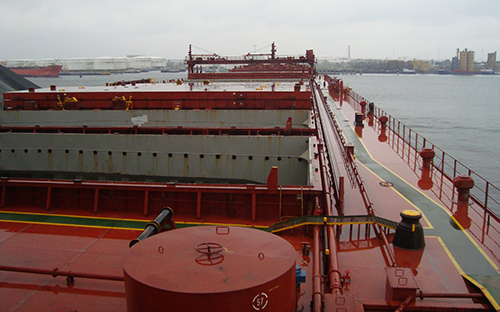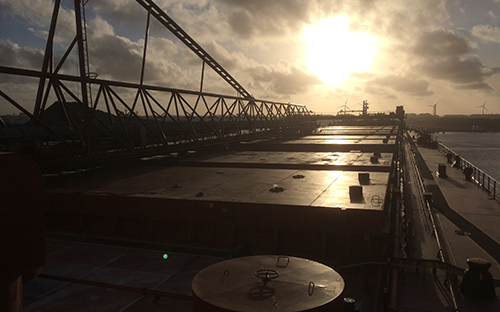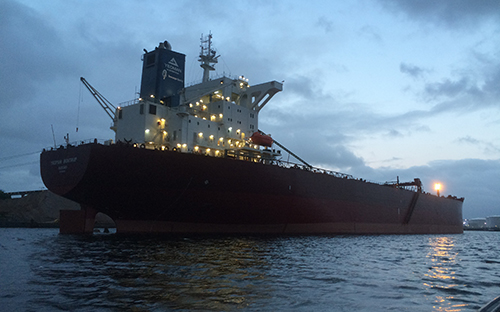 Get in touch with one of our consultants
[/vc_row_inner]