 Inclination test
The Vivre-G is one of the standby-, guard vessels of Rederij Groen. The vessel was built in 2004 as a Tuna fishing vessel. Following her introduction in the offshore industry back in 2011, several changes have been made to keep her in top shape for this high demanding market. To keep the stability booklet in pace with the modifications, an inclination test has been carried out to update the lightship weight, center of gravity and resulting loading conditions.
Flexibility
Due to the busy and unpredictable work schedule, it was difficult to determine a date when the inclination test was to be performed. The estimated time of arrival at port changed several times due to few extensions of the vessel's contract. Our team of professionals easily adapted to these ever-changing situations and re-scheduled at each request. Coping with an ever-changing situation is in our DNA, being flexible in these types of work is the best service one can provide to its customers. The inclination test was carried out during a short-planned maintenance visit to Maaskant Shipyard.
On-site works
The inclination test entails shifting a series of known weights transverse across the deck when the ship is free to heel. The resulting change in the angle of heel is measured by the shift of a pendulum and/or an inclinometer. This angle is used to determine the center of gravity.
A deadweight survey is executed, drafts are measured following a survey with the assistance of a small boat. Combined with the specific gravity, the temperature of the water and the hydrostatic data (derived from the shape of the vessel), the mass of the vessel in the water can be determined.
Both are procedures that require an eye for detail for all measurements. Any inaccuracy will influence the test and can greatly affect the outcome of the test which obviously must always be avoided.
Stability booklet
The results of the above tests are used to calculate the new lightship weight and corresponding centre of gravity of the vessel. This data is then used to create a new / updated stability booklet. Various loading conditions are determined to assure stability under the operating conditions all according to the applicable rules and regulations.
With the approval of the stability booklet from the classification society, the captain can operate the vessel safely under the conditions described.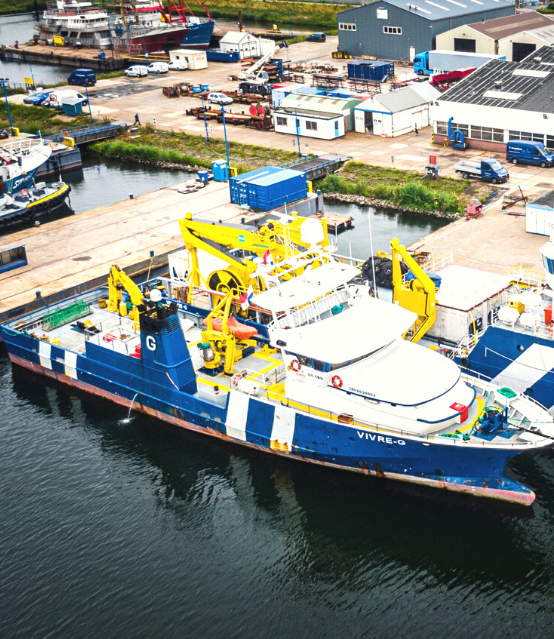 Deadweight survey
Inclination test
New stability booklet
Length 42,0 m
Breadth; 9,0 m
Draught; 3.5 m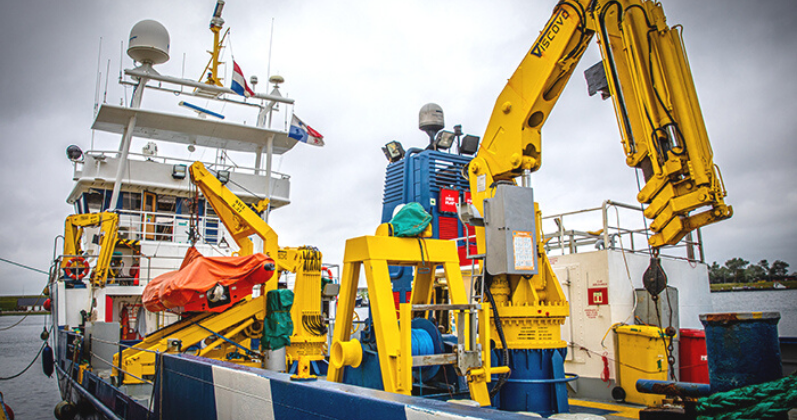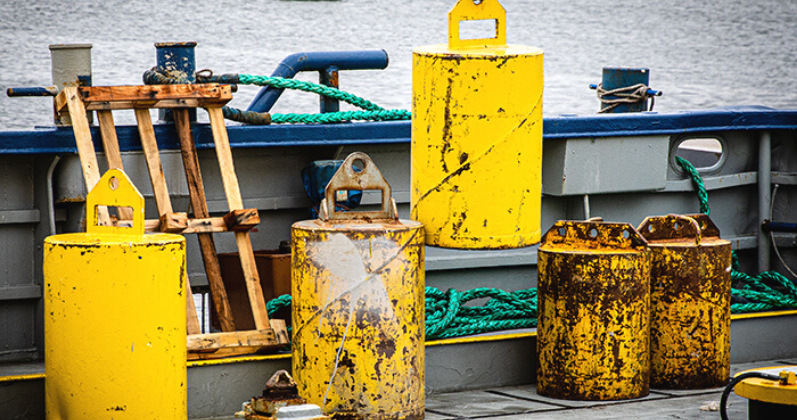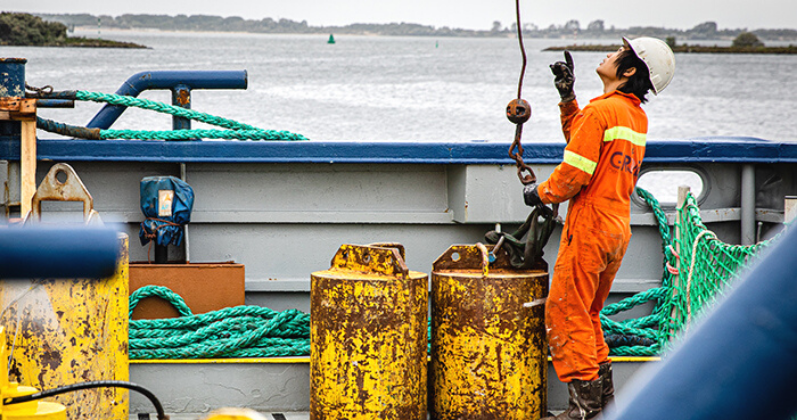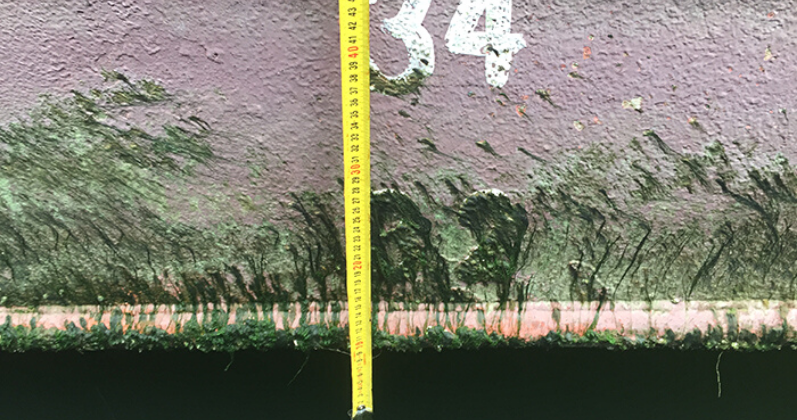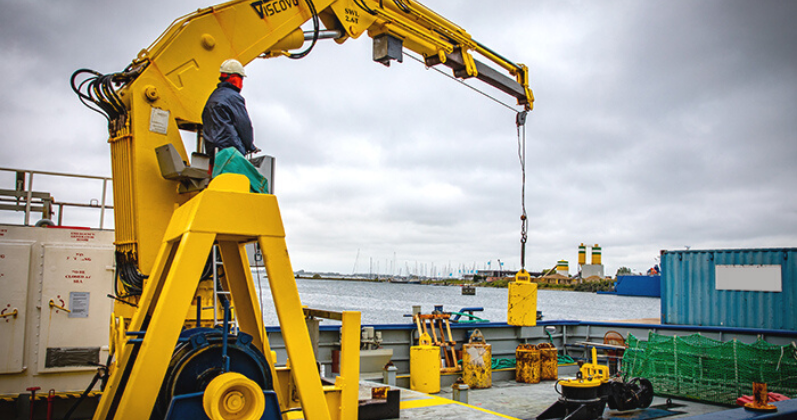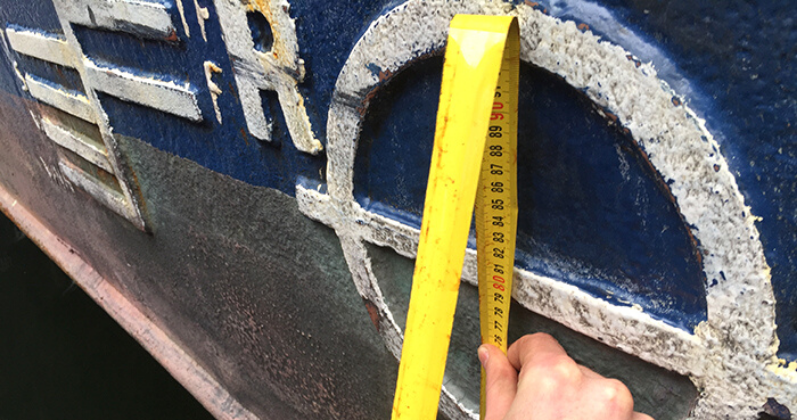 Get in touch with one of our consultants