 Matching vessel lay-out to ever-developing offshore wind market
The most impactful task was equipping the vessel with an existing A-frame. The integration scope consisted of verifying the structural integrity of the A-frame, repeating the strength calculations of the existing A-frame and verifying additional load cases that were requested by the client. The scope of the analysis was limited to strength verifications, no structural modifications were required. To complete the above the following checks were executed:
Splash zone checks
Snap loads
Added mass on CBT (cable burial tool)
Hydraulic cylinder misalignment (30mm)
Buckling verification
Purpose-built foundation design
The A-frame has been positioned on the centerline on the aft of the vessel, a purpose-built foundation was designed, and strength has been verified. Upon completion of the design, a set of construction drawings were delivered. The scope of work for this partition consisted of the following items:
Design and structural verification of foundation
Structural verification of vessel local structure
Construction drawings of A-frame foundation
Delivering plans for class approval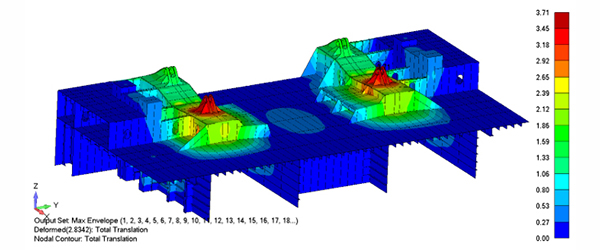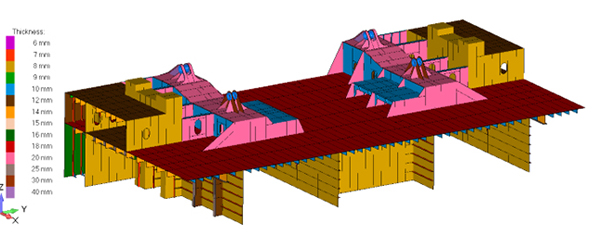 Splash coaming
To improve safety and workability on the aft deck, the vessel has been equipped with a bulwark/splash coaming along the sides and partially on the aft. The coaming has been designed such that it has sufficient openings for mooring, and freeing ports where needed. The coaming design does not contribute to the longitudinal strength of the vessel.
The scope of work for this partition was limited to the following:
Design and verification of bulwark/coaming according to class regulations
Strength analysis of fairlead/chock integration
Construction plans

Design reports
Design overview plans
Construction plans
Arrangement plans
Isometrics
Weight calculations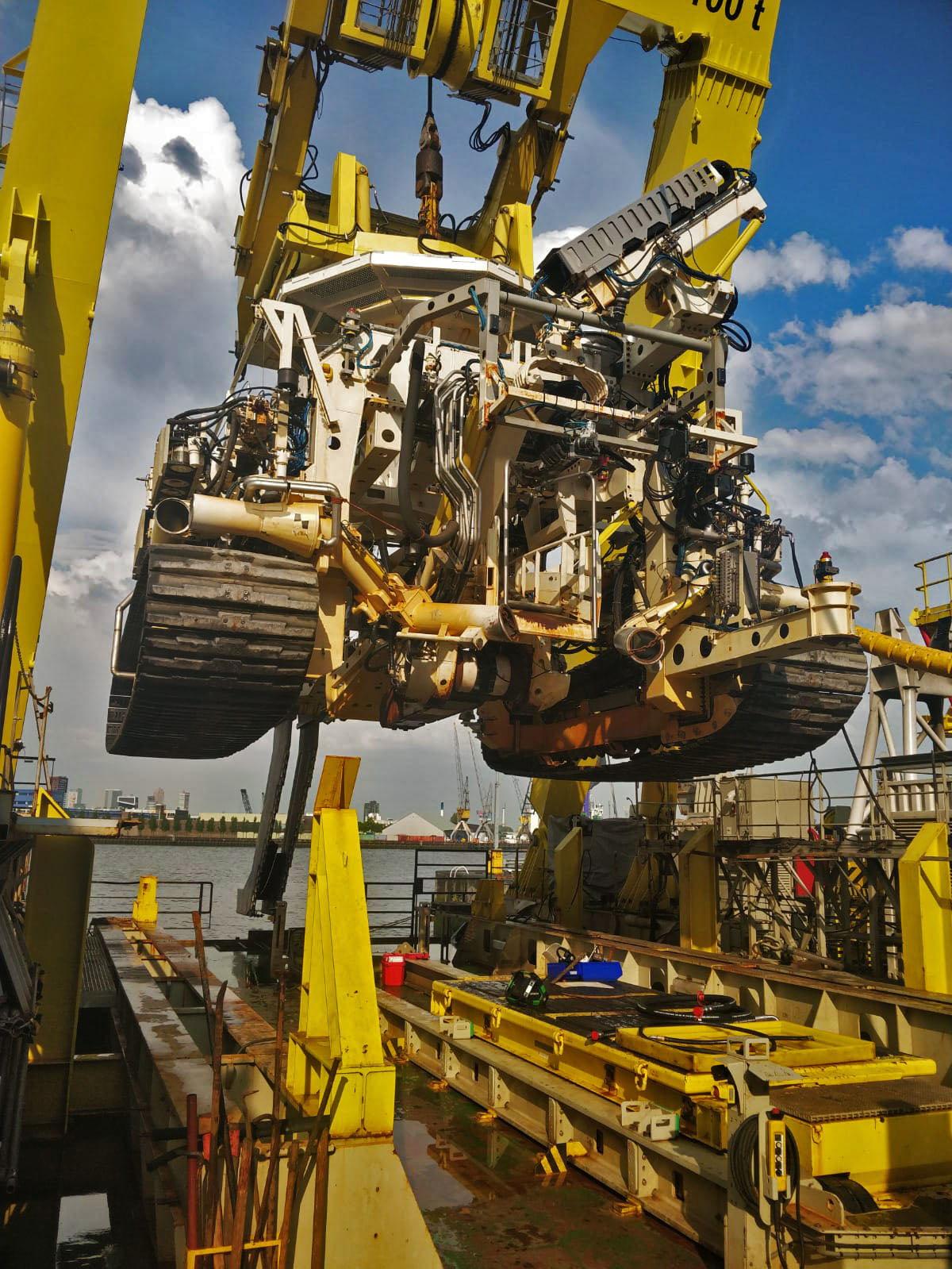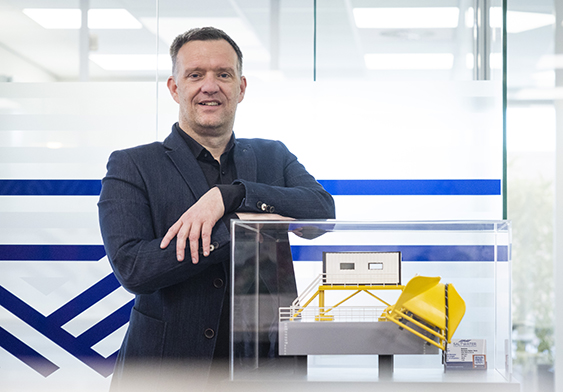 Boosting conversion
In an interview with Offshore Energy Magazine our CEO Sander Broekmeulen shares his vision on vessel conversions and its potential to be the 'win-win' our industry is looking for when it comes to costs and environmental impact. Read the full article here.
Read Interview
Get in touch with one of our consultants