 In close co-operation with a shipping owner and a major subsea operator we were asked to develop a new concept for an "Operations & Maintenance" vessel. The vessel will be an integral part of the operation and maintenance setup for the Offshore Wind Farm industry. The proposed vessel has been designed taking the aspects minimal handling, efficient workflow, comfort and welfare of the personnel into account.
The vessel is designed as a comfortable "platform" for optimal operation of its motion compensated gangway system for personnel transfer and for the active heave compensated deck crane operations. In addition to the comfort aspect for the crew great attention has been paid to operational layout of the vessel. The offshore windfarm industry has very specific and unique requirements, which have been taken into account in the design of this vessel; such as:
Large Freeboard
Open work deck
Accommodation cabins on main deck and above
Easy access to workshops and stores
Large bridge for clear views over both fore- and aft deck
Turbine maintenance possibility by means of the crane and crew transfer system
Cable array maintenance using the integrated dive equipment (dive control room area) and ROV systems (integrated garage and control room)
A service speed of 12 knots
A workability of the vessel at 2,5 m significant wave height using specialist software
ERN notation 99, 99, 96, 90
The vessel has been designed applying the CLEAN notation requirements.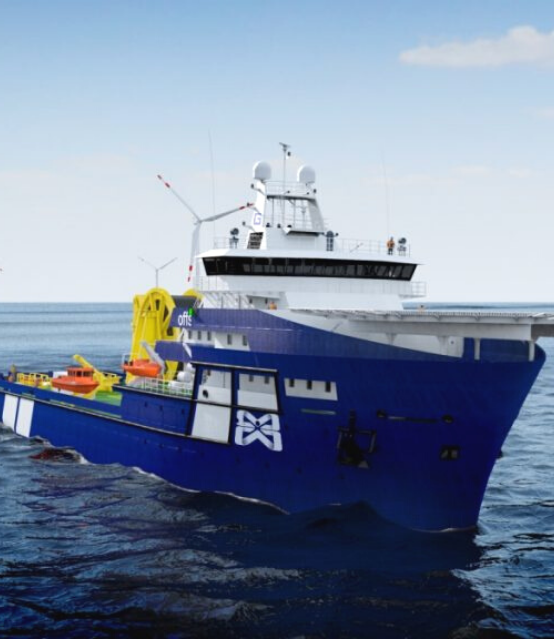 A new concept within a conservative market (out of the box thinking)
Development of a new vessel
General arrangement plan
Intact- & damage stability
Speed & power prediction
Seakeeping calculations using specialist software
DP (2) calculations
Load balance
System diagrams
Construction plans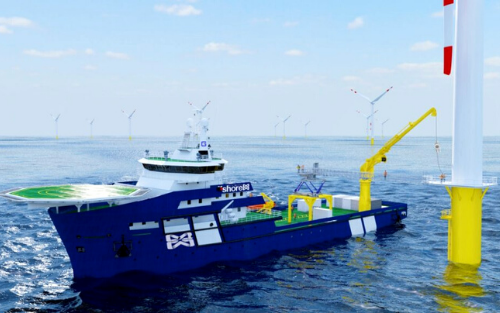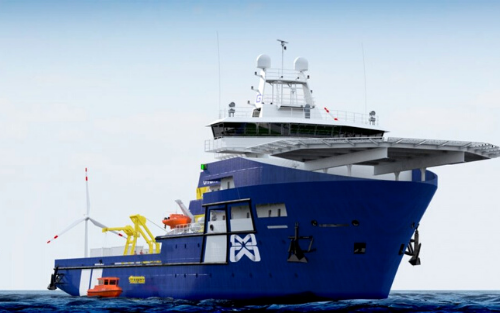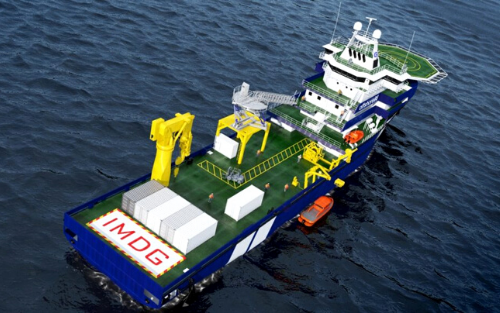 Get in touch with one of our consultants
[/vc_row_inner]