 Sea fastening
In 2018 we were contracted by Boskalis to assist in the mobilisation of the Pontra Maris for the Matarbari project. The work consisted of deck strength calculations and sea fastening of a 260t heavy excavator crane. The foundation of the excavator was already designed. Our calculations showed that the deck structure and foundation needed reinforcements. These reinforcements were implemented in the existing construction in close cooperation with the client. The sea fastening solutions were designed with taken into account the available lashing material on board. The solutions also needed to be easily installed to reduce the mobilisation time.
Excavator
The excavator crane has a heavy weight and a large capacity which result in a high load on the deck structure. Since it was an existing construction the main challenge was to add as less new construction parts as possible.
Dimensions of the excavator crane:
Length (excluding boom) 9,78m
Width: 6.66m
Height: 6.99m
Lift Capacity: 24ton @ 34m
Pontra Maris
Pontra Maris is a Pontoon that was built in 1970 and is sailing under the flag of Cyprus. Her length overall (LOA) is 70.2 meters and her width is 23.38 meters.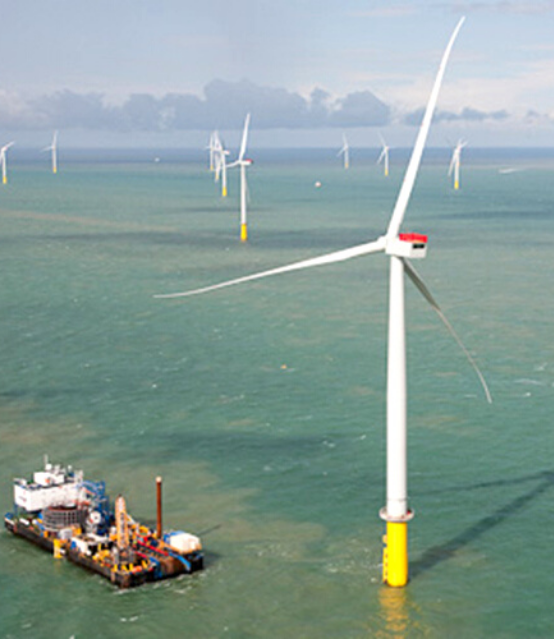 FEM analysis of both the existing structure and the modified structure
Production drawings of the modified construction
Sea fastening calculations
Sea fastening drawing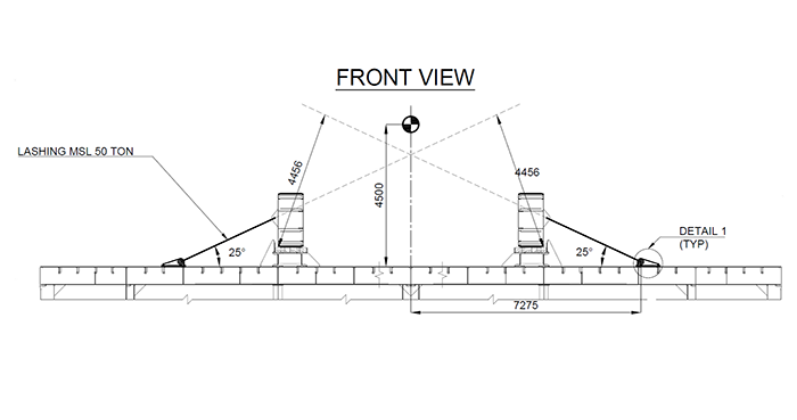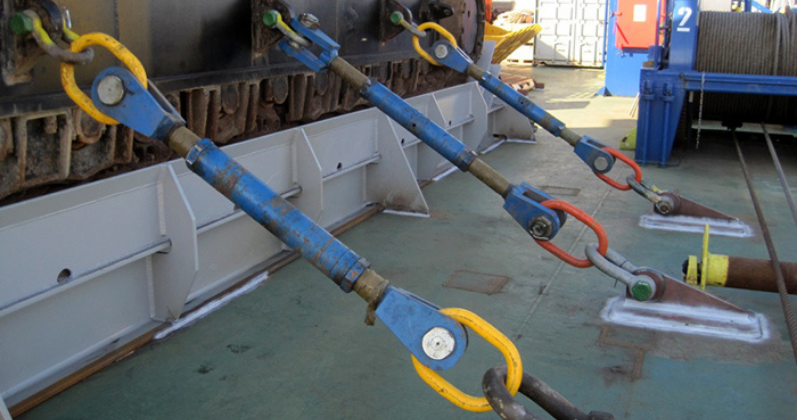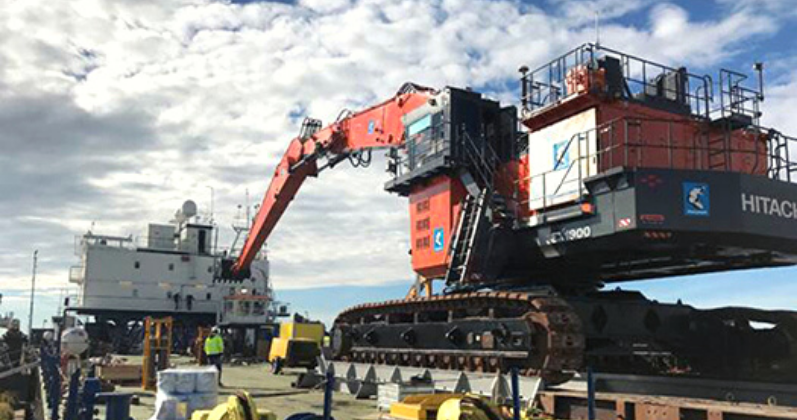 Get in touch with one of our consultants