 Construction and outfitting
Saltwater was contracted by Fugro for the engineering of a laboratory which will be placed on board of the Fugro Synergy. On top of the laboratory a winch will be placed.
Laboratory and winch
The laboratory is of steel construction and will be outfitted as a workspace with stainless steel linings and HVAC. Ducting is drawn and a technical space is foreseen for the HVAC and electrical cabinets. The winch foundation is integrated in the deckhouse structure such that a winch foundation can be placed in a flexible manner, not limiting the choice of a certain winch.
Bulwark
To add to the safety of personnel traffic to and from the laboratory via the starboard side of the vessel, the existing open part of the bulwark was closed off with a removable bulwark which is an extension of the crash rail.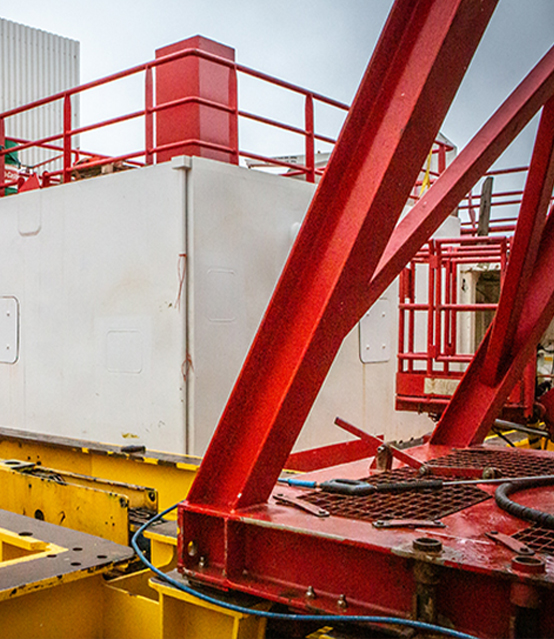 Scantling check for the laboratory
FEM calculation to check structural integrity of the laboratory during lifting
Calculation of the lifting pad eyes
Production drawings of deck house, outfit and winch foundation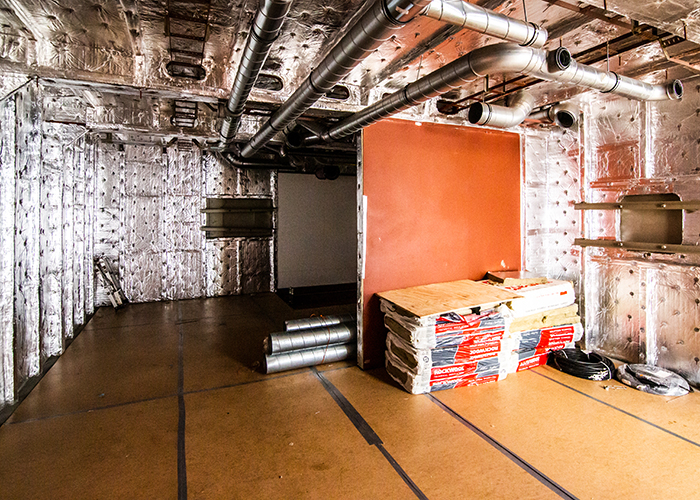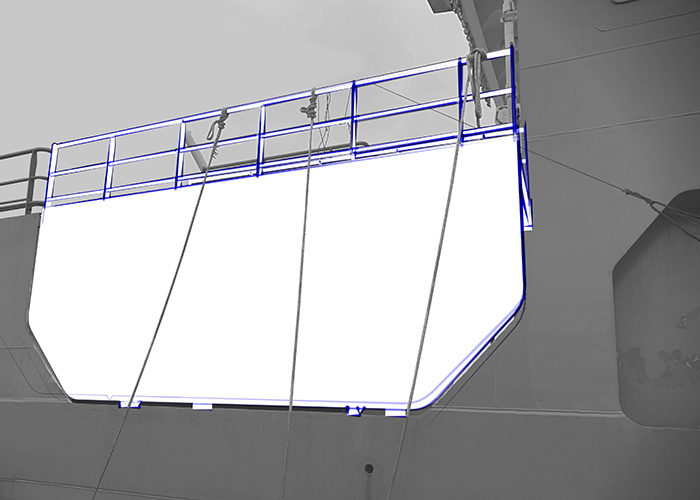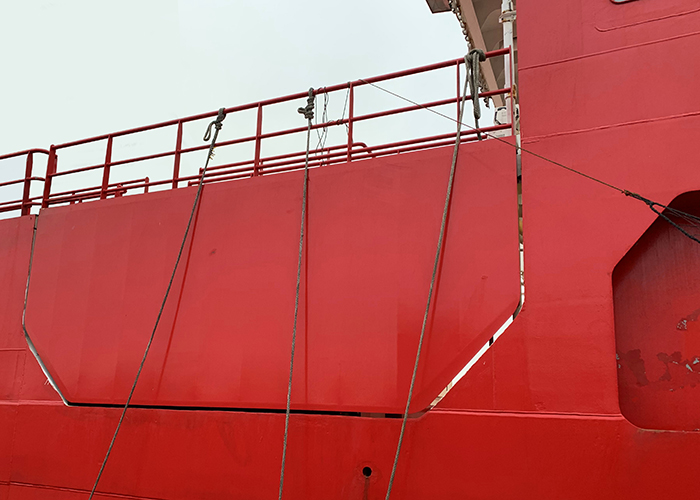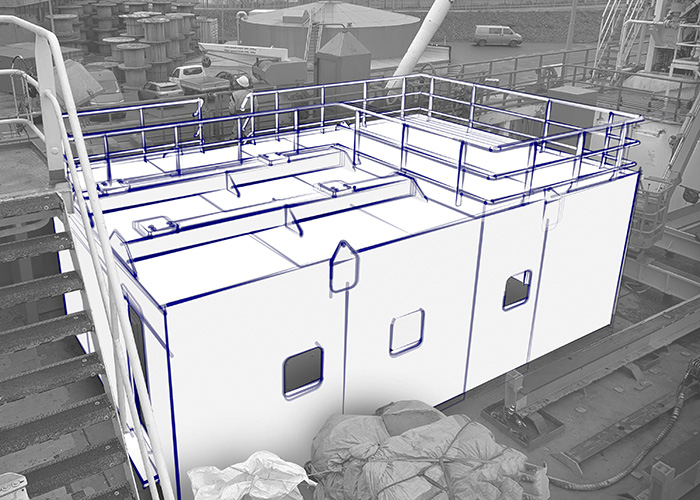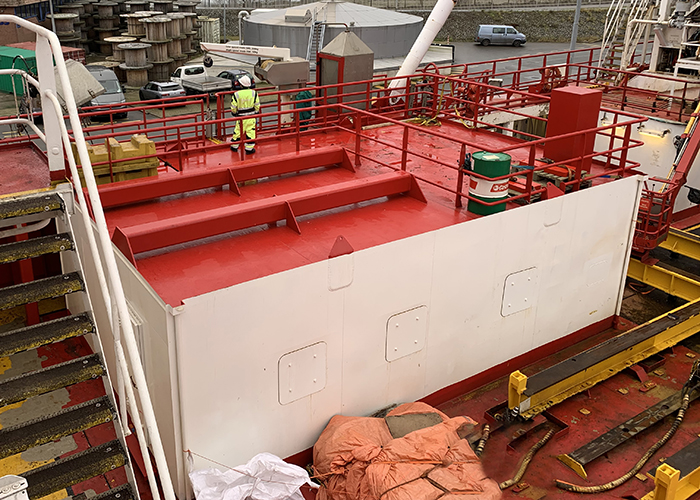 Get in touch with one of our consultants