 Inclining test & Stability Booklet
Saltwater was contracted by Holland Shipyards Group to execute the inclination test and several stability calculations for the IJveer 66 and to report these in the stability booklet. The IJveer 66 is the last in a series of 7 vessels all built at Holland Shipyards Group and for each sister, the stability was assessed by Saltwater.
When building sister vessels, one should maintain strict control in the engineering (and building) process to assure that the next vessel(s) will remain a "formal sister" as set out in the requirements from the classification society under which the vessels are built. There are limitations in place for both the lightweight and the center of gravity to assure the definition of a sister vessel. Several upgrades to the vessel and the installation of cleaner (greener) engines have resulted in a deviation of both the weight and center of gravity such that a new inclining test was mandatory.

Hybrid Ferry IJveer 66
The IJveer 66 is the seventh IJveer Holland Shipyards Group delivered to GVB and, for now, the closer of the IJveren 60-serie. With its hybrid drivetrain and capacity for 310 persons, it meets up both the demand for more intense operations and growing transport requirements, as the demand to provide public transport sustainably. The hybrid drivetrain with 272 kWh battery capacity, combined with an exhaust gas treatment system aids in the reduction of harmful emissions and fuel consumption. This brings the IJveer 66 in line with the City of Amsterdam's environmental goals.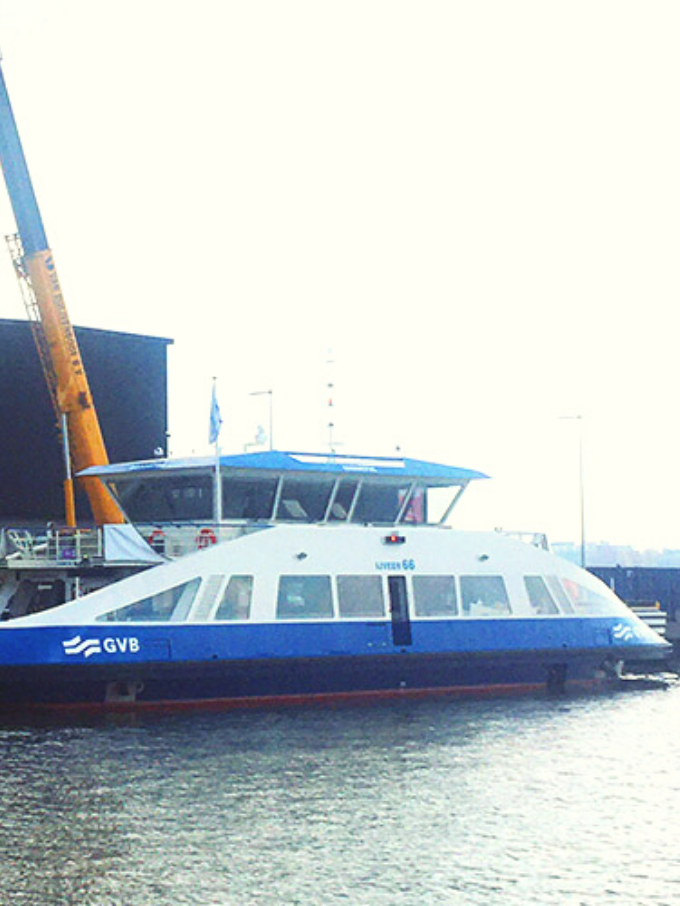 Inclination test
Stability Booklet
Inclining test report
Intact stability booklet
Damage stability booklet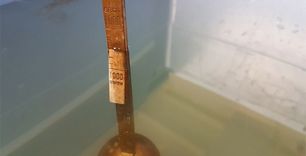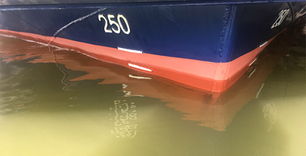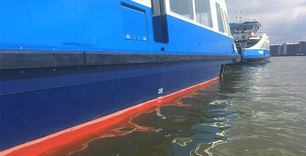 Get in touch with one of our consultants