 Saltwater was awarded the complete engineering package for a new aftship, including superstructure, of the hopper dredger Ijsseldelta owned by Van der Kamp International Dredging, located in Zwolle, the Netherlands.
The scope started with the development of the new lines for the hull. This job was complicated by the fact that "gondolas" were to be integrated into the lines of the vessel. The "gondolas" have a positive effect on the resistance of the vessel. A detailed set of CFD calculations were completed in order to obtain an optimal design.
Saltwater completed the drawing package for the entire aftship, starting at the aft hopper bulkhead and extending to the transom. Furthermore, the superstructure was also drafted as well as the aluminum bridge deck.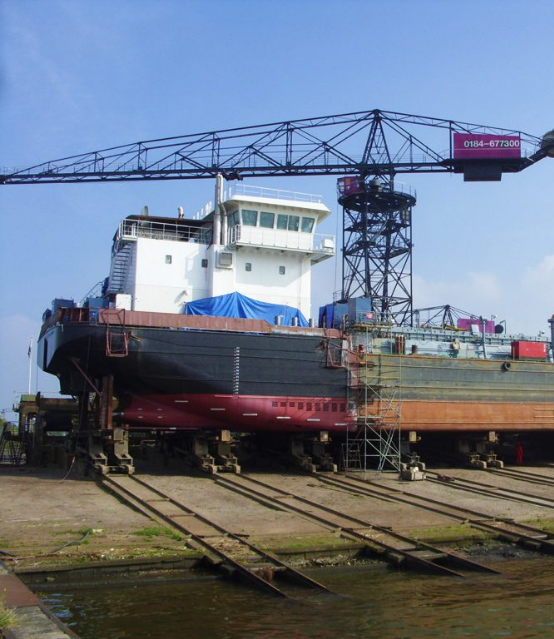 Provide an engineering package including superstructure.
Developing hull lines and general construction plans.
Loa: 81,83
B: 12,20 m
Draft: 3,90 m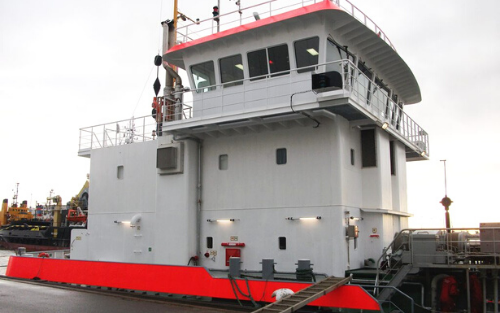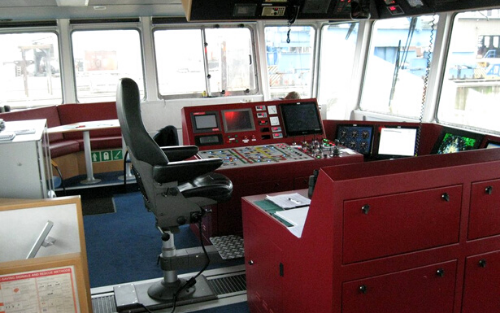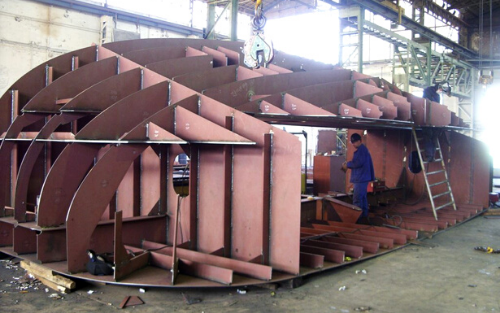 Get in touch with one of our consultants
[/vc_row_inner]