 Ballast water treatment system
Saltwater Engineering was contracted by Boskalis to provide a design for a Ballast Water Treatment System onboard of the Prins Der Nederlanden and the Oranje. Both vessels will be equipped with the same Ballast Water Treatment Unit.
Single Treatment
Boskalis decided to equip both vessels with a Single Treatment System. This means the ballast water is only treated during ballasting. The ballast water can be seawater, brackish water or fresh water. During the ballast mode, the water will pass a fifty-micron filter. After filtration the ballast water will go through the Electro-Catalysis Ultra Treat Unit (EUT). This EUT uses electro-catalysis to kill all the micro-organisms which are left in the ballast water. The amount of 'Total Residual Oxidants' (TRO) is being monitored by a Monitor Unit. This value will be used to regulate the power of the EUT. The normal TRO value during the ballasting operation will be around the 2,0 ppm. When the ballast water is in the ballast tank, the created TRO value of 2.0 ppm will go down to 0,1 ppm in about 24 hours. When the de-ballast mode is selected, the ballast water goes directly overboard. During this operation the TRO value is being measured. When the TRO value exceeds the 0,1 ppm the Neutralisation Unit automatically starts to inject chemicals to neutralize the TRO.
Skid Design
At the start of the project a couple of parameters were determined by the client. Based on these parameters Saltwater Engineering decided to split the system using two skids. One skid for the Ballast Water Treatment Unit and one skid for the Ballast Pumps and in/outlets of the system. Both skids are equipped with the treatment equipment, electrical cabinets, piping, cable routing, valves and grating.
Deliverables
For the fabrication of the skids a list of various drawings is combined in the deliverables. This drawing package contains the following documents:
Construction drawings
Spoolpieces
P&ID
Lifting plans
Ballast Water Management Plan
General Arrangements
Overview Drawings
Tie-in points
Ballast diagrams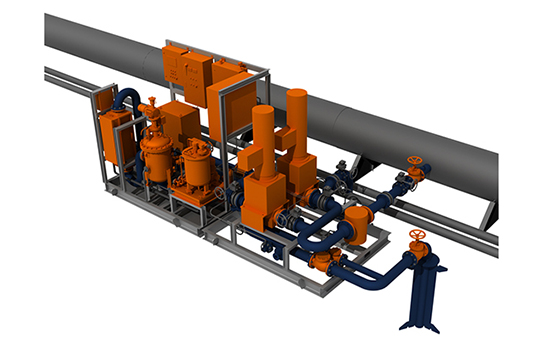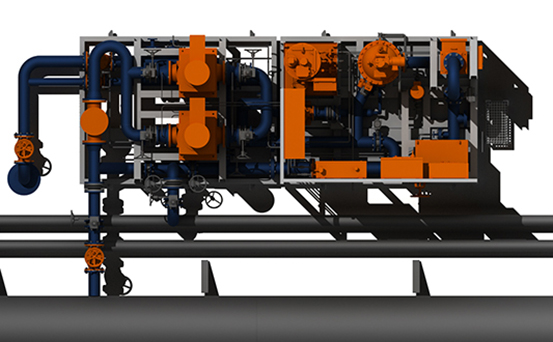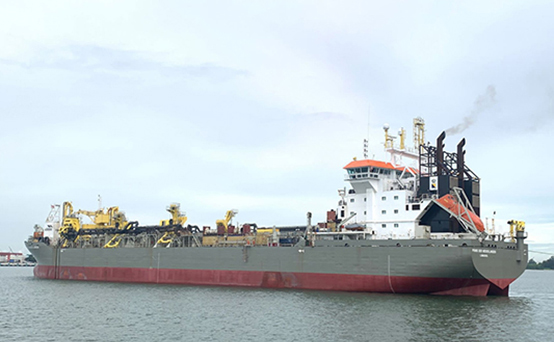 Integration of the Ballast Water Treatment System
Modification of existing piping
Design Ballast Water Treatment Skid
Max. Dredging depth: 92.00m
Get in touch with one of our consultants