 Clipper Stad Amsterdam
The Clipper Stad Amsterdam is a three mast clipper built in 2000. The vessel is 76 meters in length and features 31 sails with a total area of 2,200 m2. She sails under the Dutch flag and is available for business events, luxury cruises and adventurous sailing trips.
SDG World Tour
In August 2020 the vessel will start with the SDG World Tour. This tour is organised to increase knowledge and public awareness of the Sustainable Development Goals of the United Nations. Prior to this world tour the vessel will be refitted and upgraded to reduce its ecological footprint.
Refit
The refit consists of the replacement of the main engine, including the installation of a Clean Emission Module. Replacing of the existing generators by smaller and more efficient ones. The installation of a biological sewage treatment system, a shore power connection and many other minor modifications.
Visit Venice
Saltwater was requested to visit the vessel to get an impression of the existing situation an to discuss the planned modifications with the crew of the vessel. Per topic the planned modifications were discussed with the crew members which are involved in their daily work. The modifications will be as much as possible according to their wishes. After these meetings we also had some time to visit Venice, the city of water!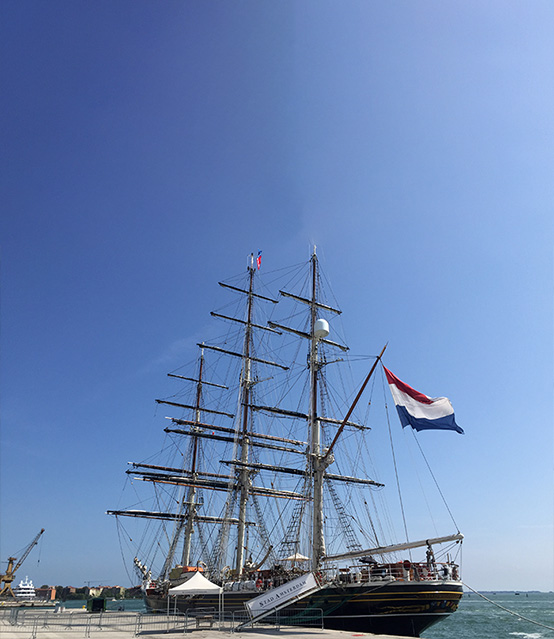 The very limited available space for all new items.
Integration of all new and updated systems
Updating arrangement drawings
Structural drawings for classification and production
Foundation drawings
System diagrams
Pipe routing and ISO drawings for production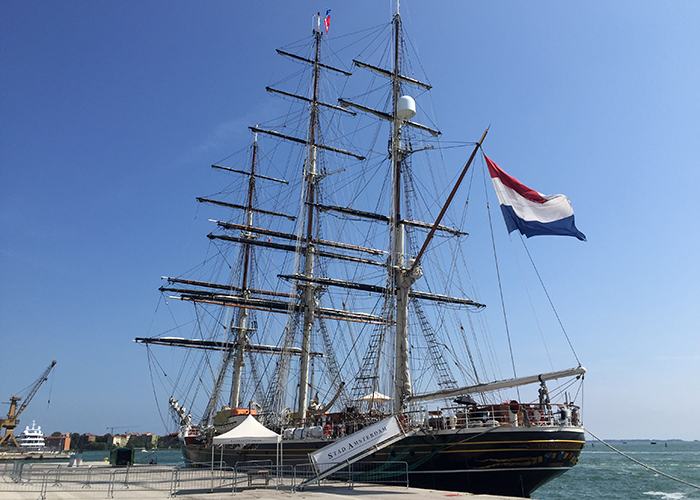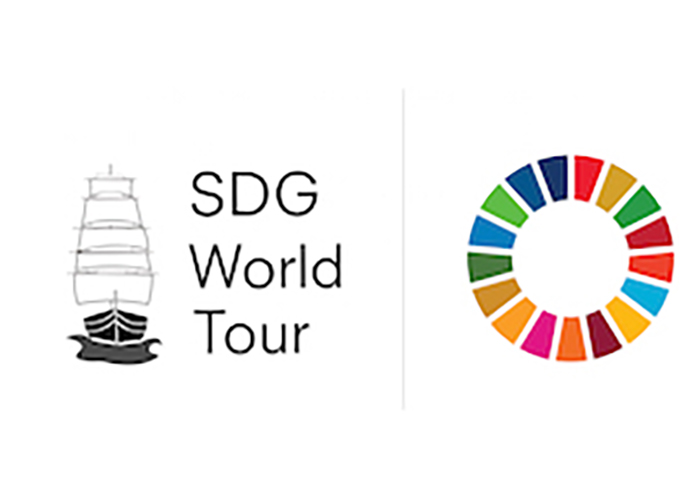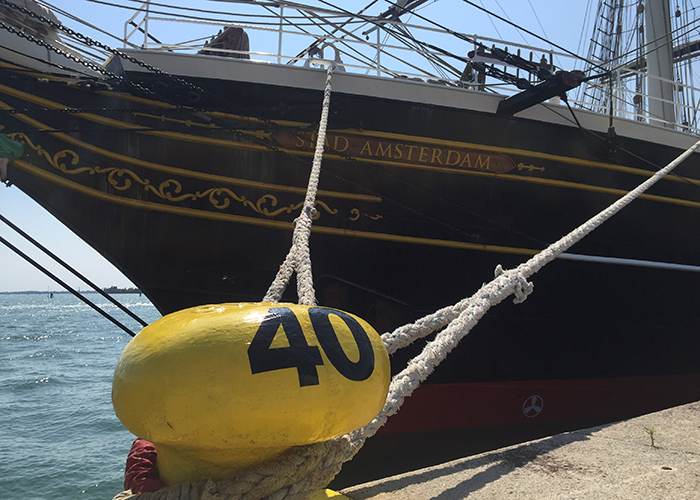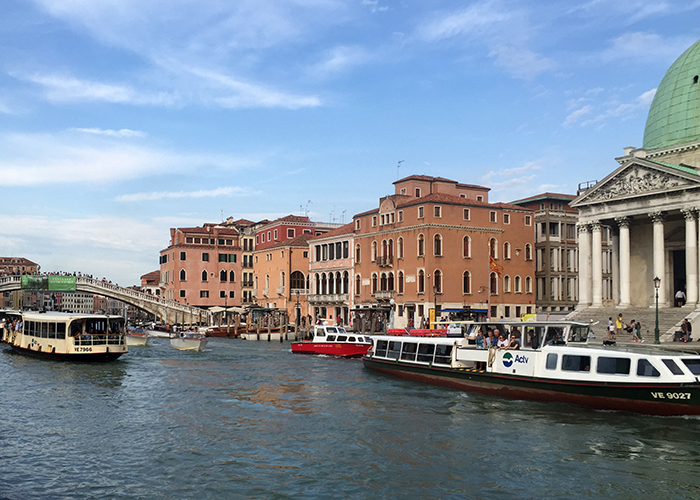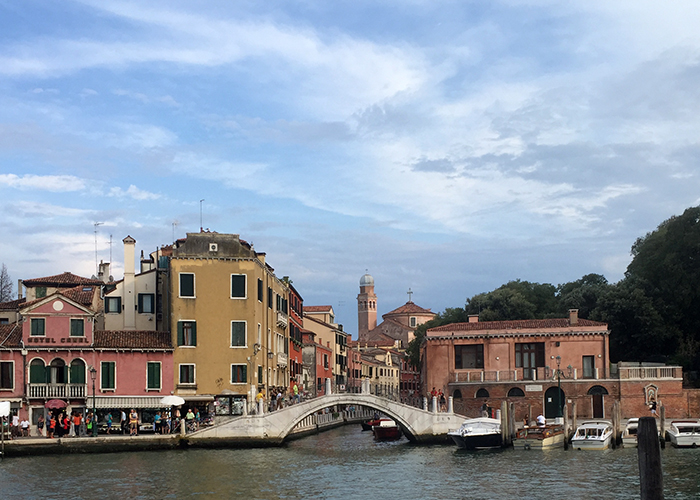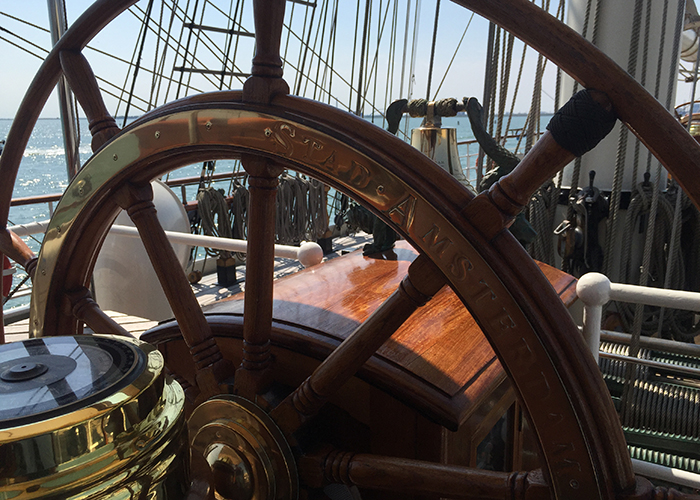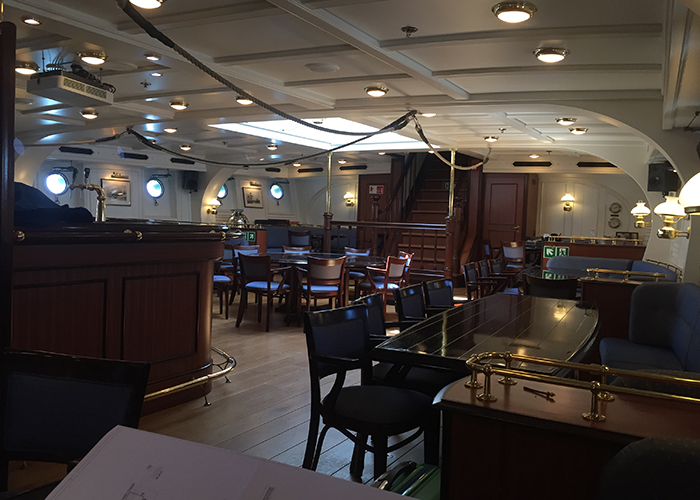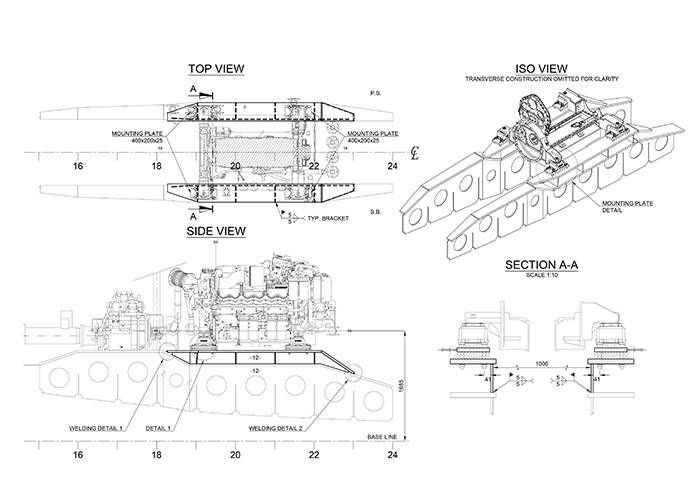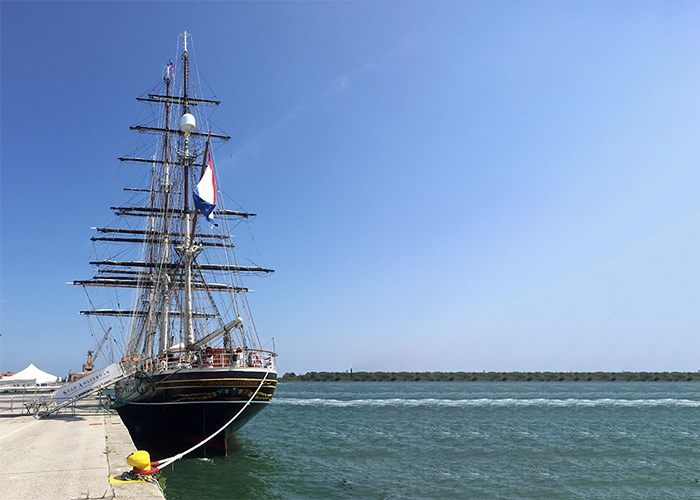 Get in touch with one of our consultants