 Astra-G
When Rederij Groen, a Scheveningen-based service supplier to the offshore industry, secured a long-term charter contract for two chase vessels for seismographic research, a strategic consideration was made which resulted in the decision to develop the world's first purpose-built seismographic research support vessels.
It is our vision to design vessels with sustainability in mind. The preliminary design consisted of the hull lines, a general arrangement and a technical specification. The initial design brief called for a tonnage below 500GT, comfortable accommodation above the main deck, a practical aft working deck and a spacious wheelhouse with good views both forward and aft.
The design of the Astra-G and Aquarius-G was primarily based on her seakeeping behavior at low speed. Saltwater concluded that a sharp bow, with U-shaped sections and minimal bow flair, along with V-shaped stern sections would yield the best result. At low speeds stern slamming becomes an important issue, V-shaped stern frames help reduce the force of the impact.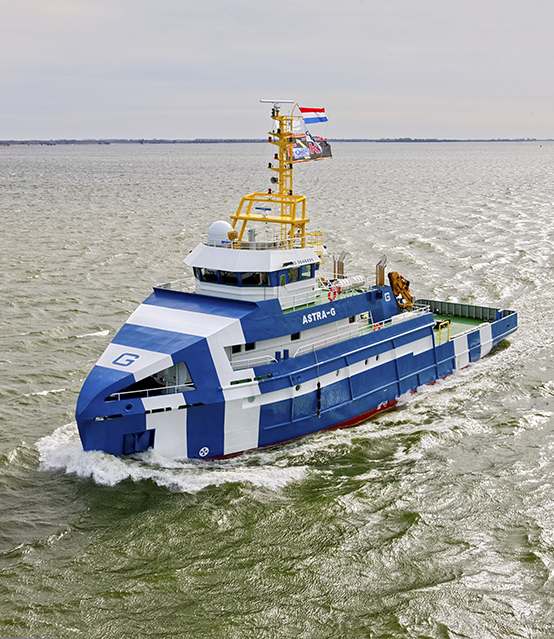 The collaborative effort to design the perfect vessel exemplified the seamless blend of expertise and creativity of Saltwater, resulting in the Astra-G, a ship that meets all our expectations.
Erik Groen | Operations Manager

Design of a purpose built chase vessel
Basic design
Class approval package
Detailed engineering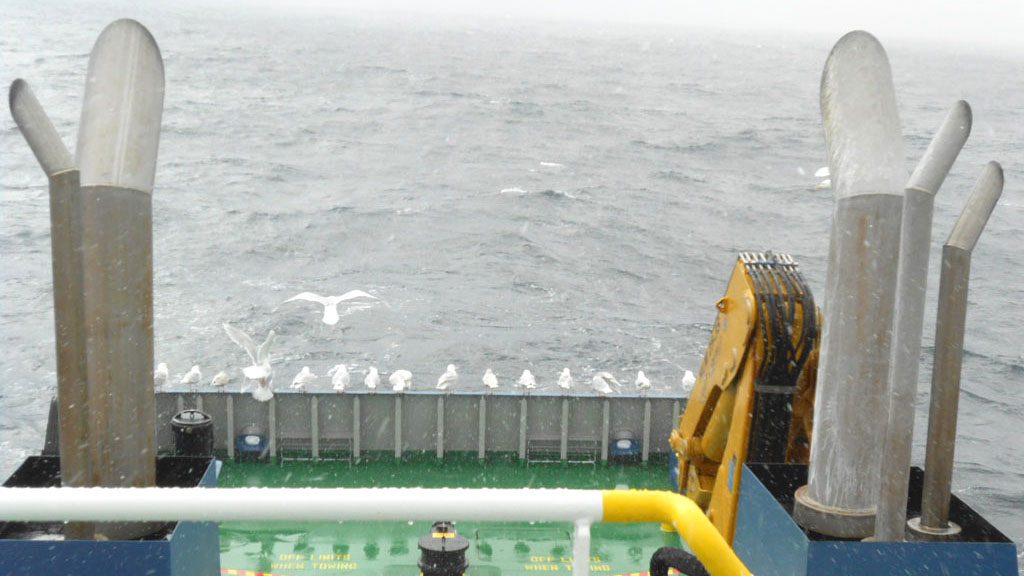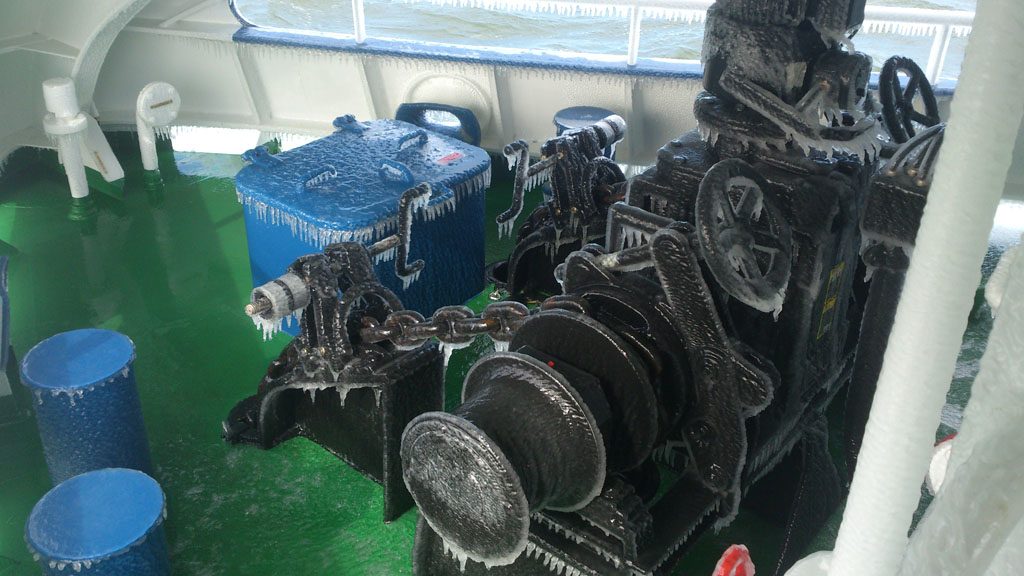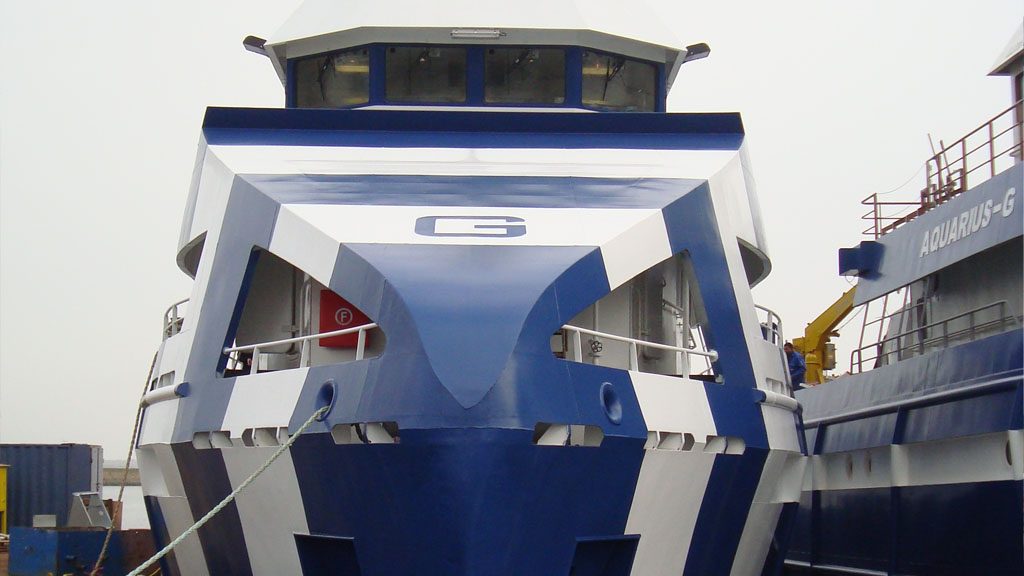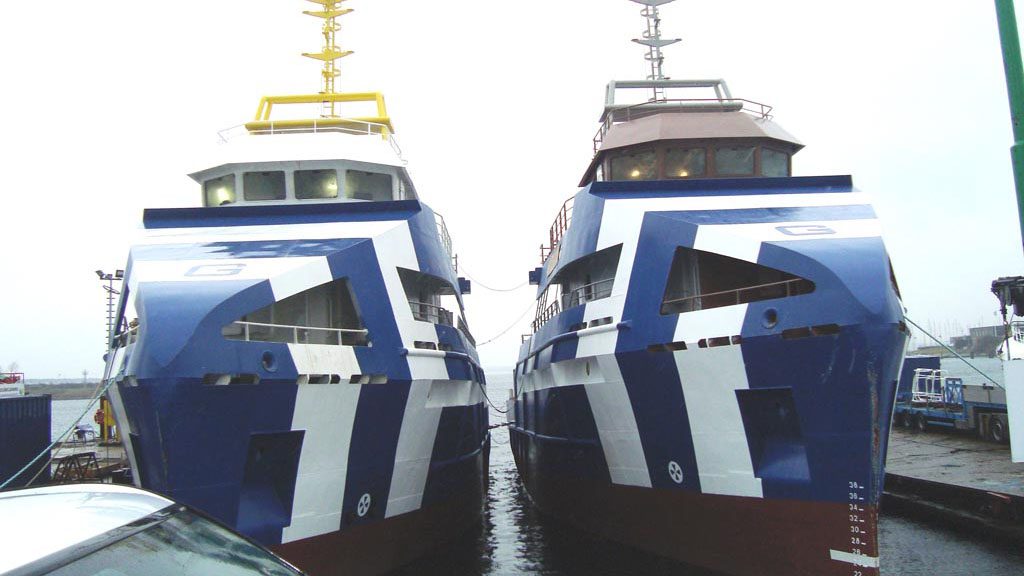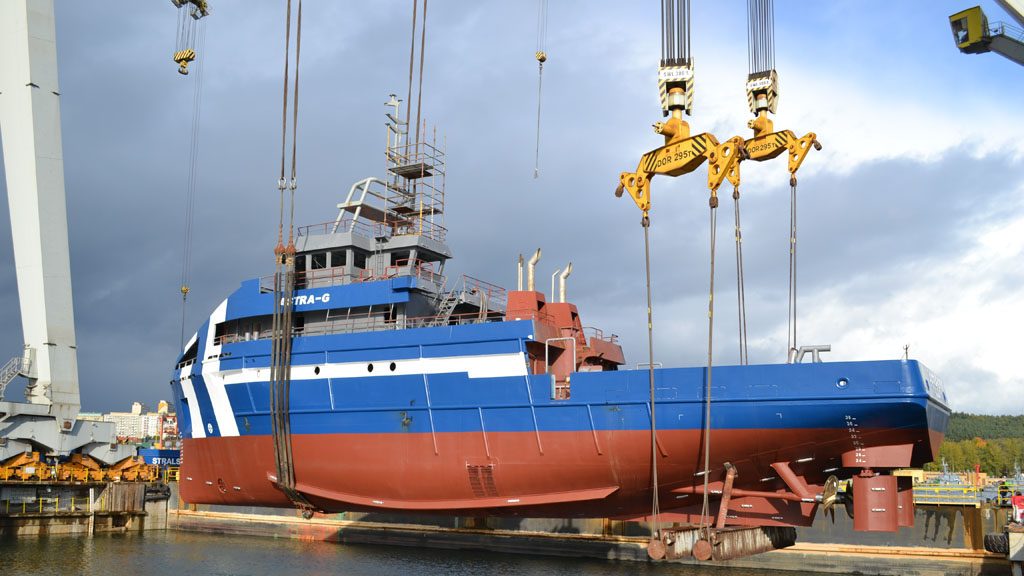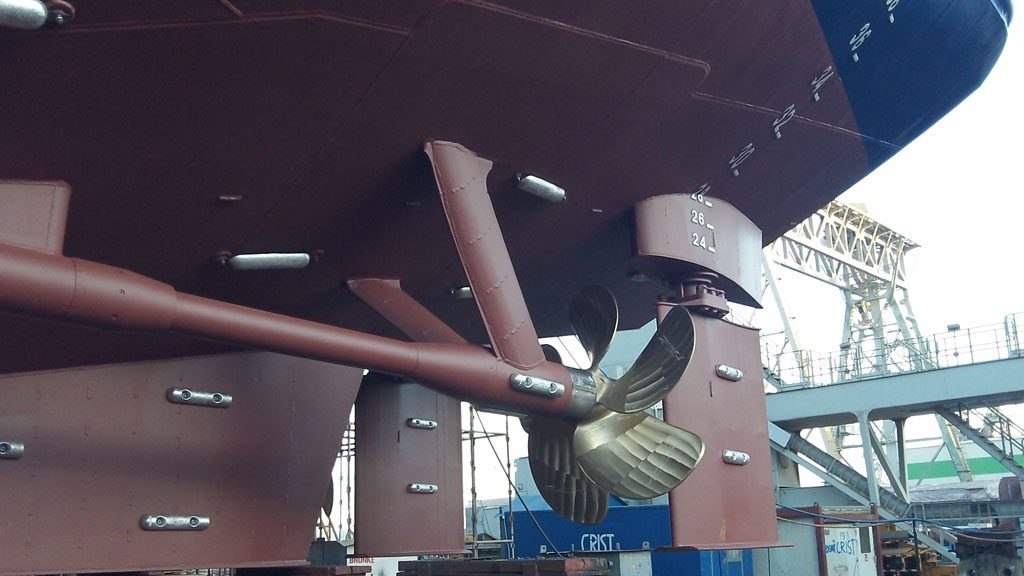 Get in touch with one of our consultants
[/vc_row_inner]