 Emissieloos varen op waterstof
In samenwerking met diverse partners heeft Saltwater een oplossing ontwikkeld om klimaatneutraal op waterstof te varen. Hydrogenius is een toekomstbestendige innovatie voor de binnenvaart in de transitie naar waterstof.
Om de gestelde doelen van het klimaatakkoord te halen is het van belang dat de transportsector verder verduurzaamt. Inmiddels zijn de ontwikkelingen op weg naar een emissieloze en klimaatneutrale vaart in volle gang. Een van de sectoren waar grote kansen liggen is de binnenvaart. In Nederland wordt een derde van goederen op enig moment via de binnenvaart getransporteerd en is door het volume een significante bijdrager aan schadelijke uitstoot.
Waterstof als brandstof voor binnenvaartschepen
Hydrogenius is een innovatie in de transitie naar waterstof voor de binnenvaart. Door fundamenteel anders te kijken naar hoe binnenvaartschepen worden aangedreven is emissieloos varen mogelijk. Het ontwerp biedt een haalbare oplossing waarmee een grote stap gezet kan worden naar een klimaatneutrale scheepvaart.
Toekomstbestendig en flexibel
Verwisselbare brandstofopslag is een van de innovaties van Hydrogenius. Door de brandstofopslag containerized op het voordek te plaatsen is het mogelijk om deze te vernieuwen of zelfs uit te wisselen voor bijvoorbeeld batterijen of diesel. Dit geeft een hoge mate van flexibiliteit om de configuratie te optimaliseren afhankelijk van type contract of vaarduur. Bovendien is het concept hierdoor toekomstbestendig omdat ook andere bronnen van energieopwekking geplaatst kunnen worden.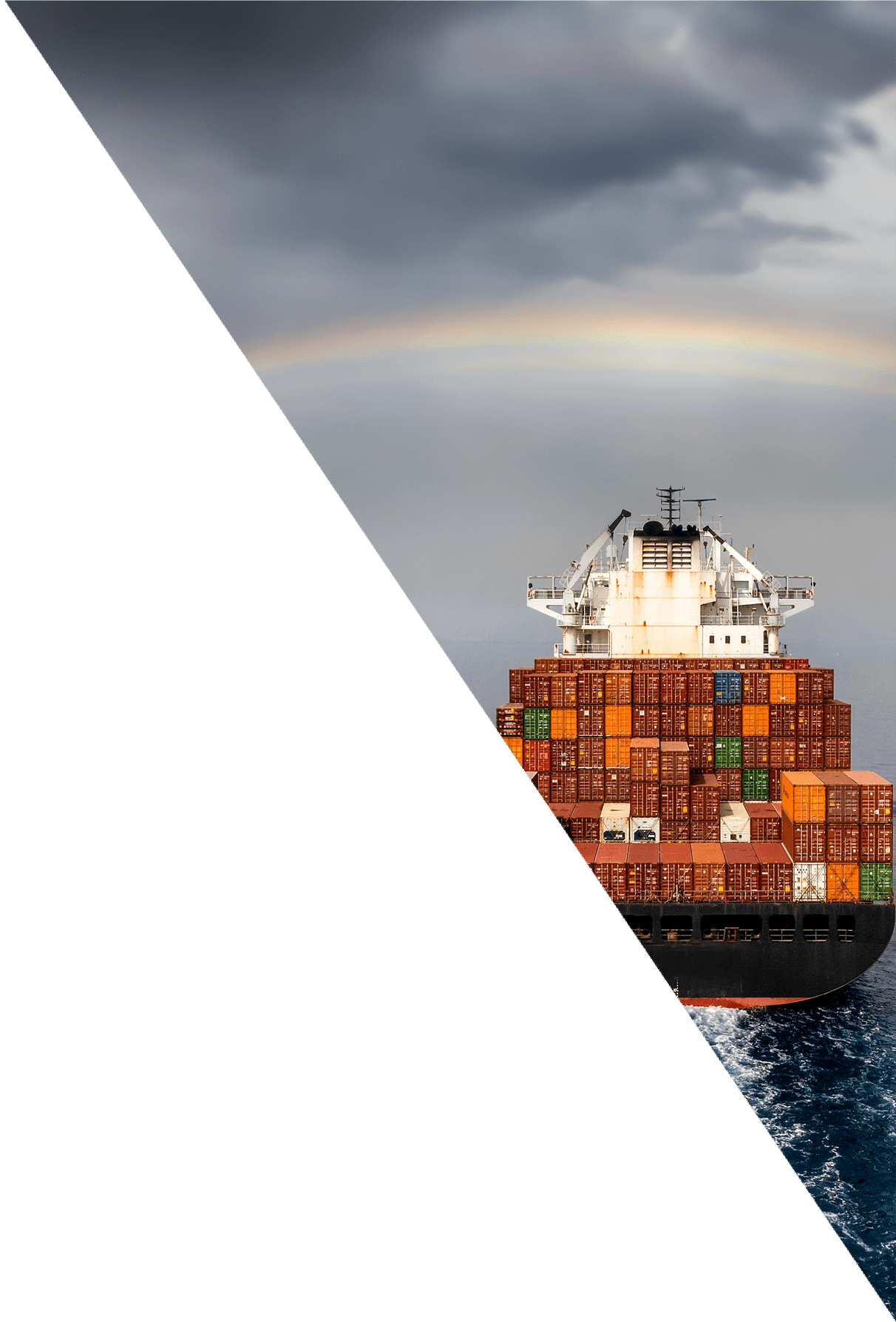 Subscribe to our newsletter and stay updated on the latest news and developments