Redesign of our website
Our new visual identity is one of the first materialized outcomes following the change of course. The redesign of our website is a reflection of our values and clarifies what Saltwater stands for. We truly believe that we've created a versatile, visual identity that captures the direction we have taken as a company.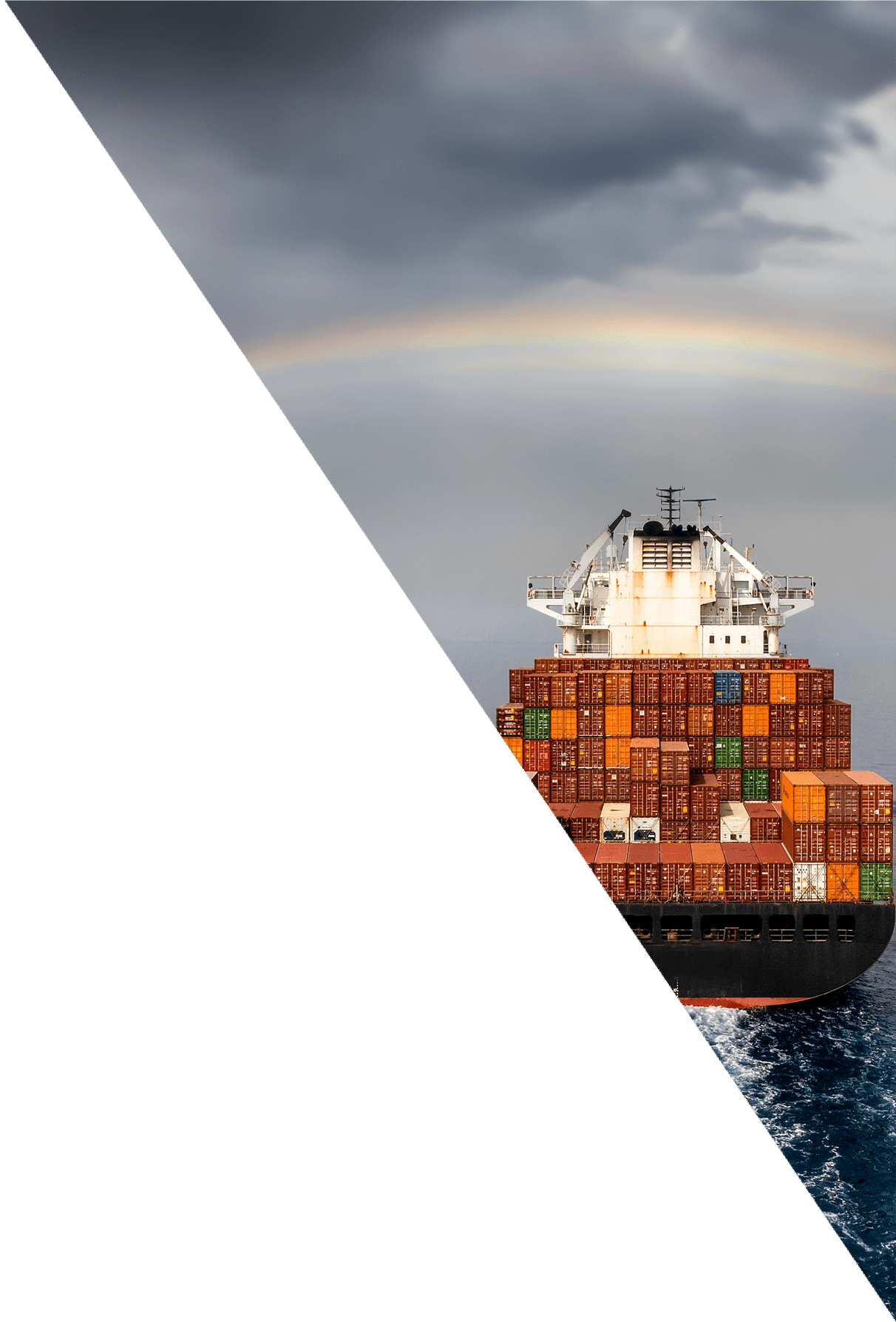 What's new?
We believe great design inspires users to take action. With our website revamp, we're stepping up our game and fresh-up our identity to drive online results. The impact of design will contribute to our business objectives.
Key benefits:
Improve user experience

Increase website compatibility

Boosting brand image

Comply the latest market trends

Better online web performance
Competent, Agile, Transparent & Reliable
Saltwater positions itself as a partner custom engineering solutions. A proven track-record demonstrates that we are and that we are competent and able to face any naval engineering challenge. What makes us stand out is our. Being agile is in our DNA and enables us to adapt quickly and move fast when needed.
We pride ourselves in being transparent and reliable. These are bold claims that we are taking every day. We communicate loud and clear, we manage expectations, we commit to promises made and we take ownership of a situation when needed.
The best is yet to come
"Changes in the organizational structure have provided a much-needed momentum to change course. The aim of Saltwater is to accelerate growth and leapfrog to the next plateau.
Moving forward means moving the needle on the way we do business. It requires shifting gears and stepping-up. Bold ambitions demand bold decisions. We are ready.
The best is yet to come."
Sander Broekmeulen – CEO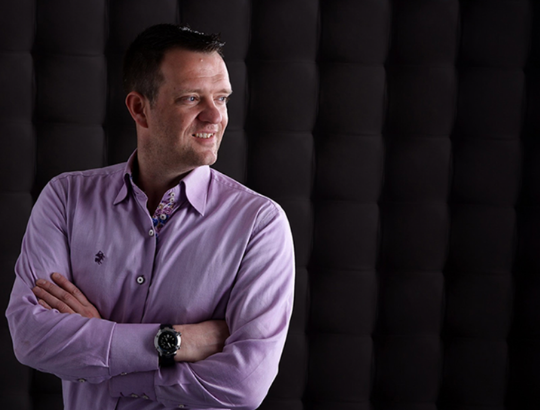 The abstract, minimalist graphic representation of a wave symbolizes what is at the heart of Saltwater: making the unpredictable, predictable. Our engineers use -complex- models to provide clarity where others see chaos.

Our new color scheme and their gradients are designed to emphasize our values. Deep blue is used as our primary color and signals competence and reliability. Bright orange reflects agility and is used to attract attention and call-for-action.