 FEM Analysis
Everybody knows that when running a project, you can be faced with challenging deadlines and the need for additional resources to meet such requirements. Having engineers at our office will save you office space and also possible idle time, any secondment agency will charge one of their engineers on-site.
Does the mobilization of your project require FEM engineering for the proper integration of your equipment? We at Saltwater can assist you on short notice as an FEA consultant. The fem modeling and FEM analysis can be executed on short notice, taking all the boundary conditions into account. Assuring you a proper and practical design of your grillage or other (temporary) structure. Not only acting as an FEA company, but we also perform stability calculations, design engineered lifts, and a variety of other tasks. Feel free to call us at any time for any task.
How can we help?
Understanding your challenges enables us to deliver practical, quality products and clever solutions. The team of professional, multidisciplined engineers helps you to deliver, no matter what the challenge, delivery time, or budget. Saltwater Engineering is the flexible partner that complements your business with knowledge, experience, and innovative engineering.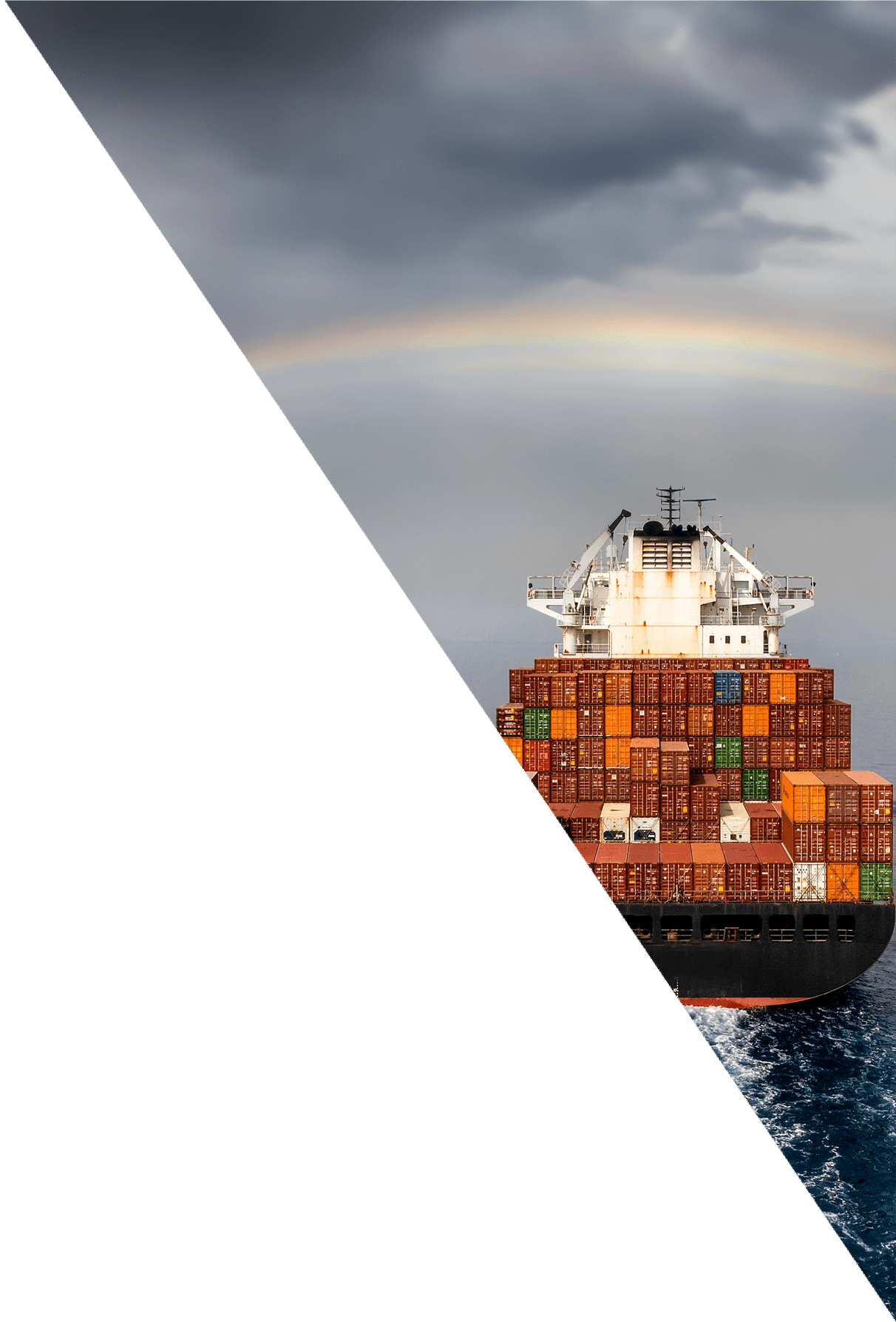 Subscribe to our newsletter and stay updated on the latest news and developments